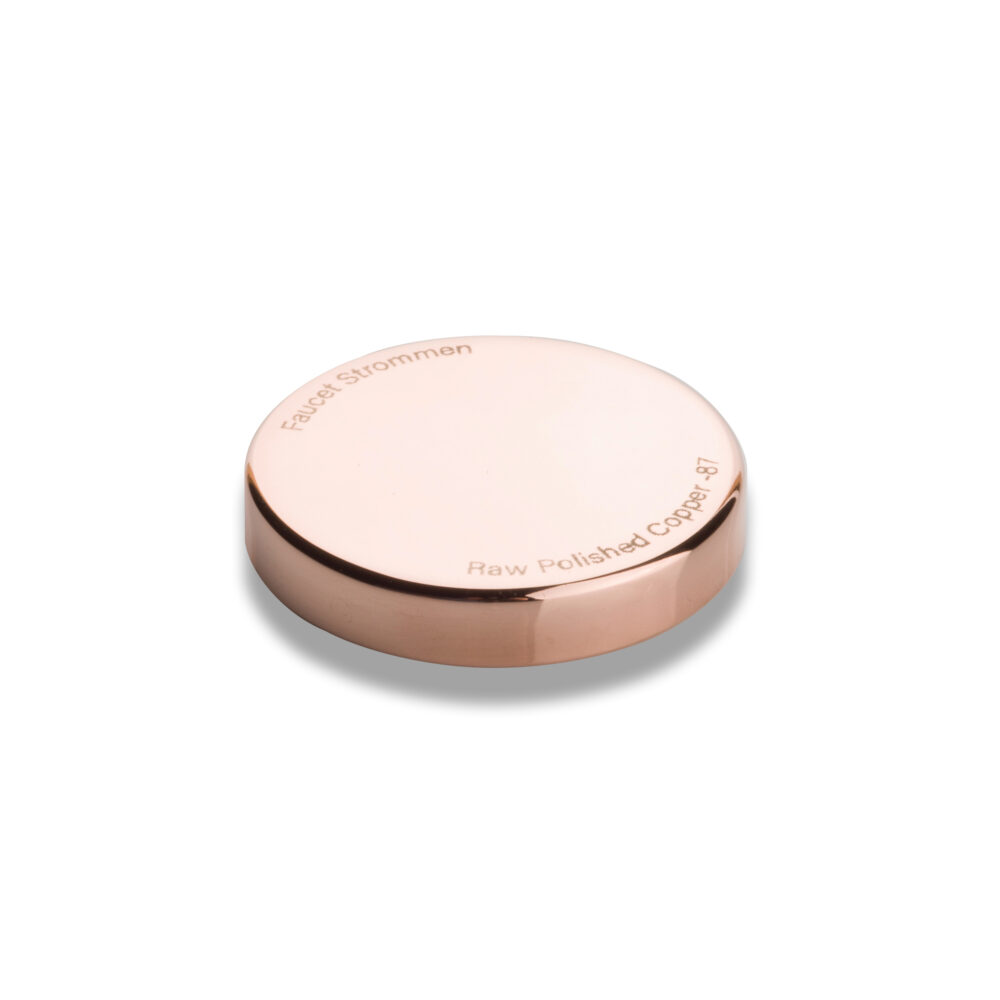 Raw Polished Copper
This finish is polished raw copper with no lacquer or varnish, meaning that brand new it is a very bright copper colour, however is designed to tarnish and darken over time becoming brown and dull. Copper will age quicker than any of the organic finishes we offer, and may develop verdigris which is the nature of this raw, living metal. This is a sought after look in architectural bathrooms and kitchens and will make your copper tapware a talking point among friends.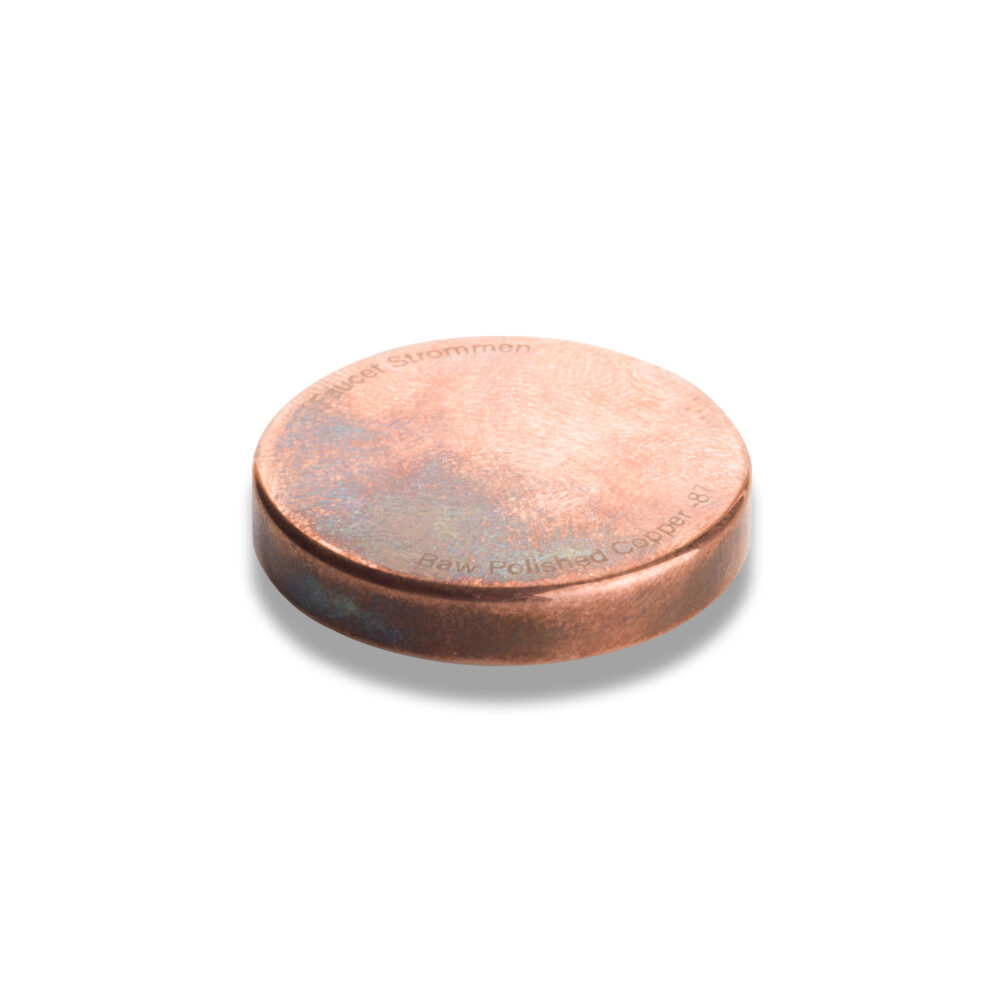 Humidity, air salt content, moisture and natural oils from the skin are some factors that will initiate and influence the degree of tarnishing. Tarnishing will not be even or consistent so spots and line may appear and discoloration may occur.
As our products are hand-crafted you might notice finger prints and other tarnish marks shown on these raw products even though they were sent out spotless.