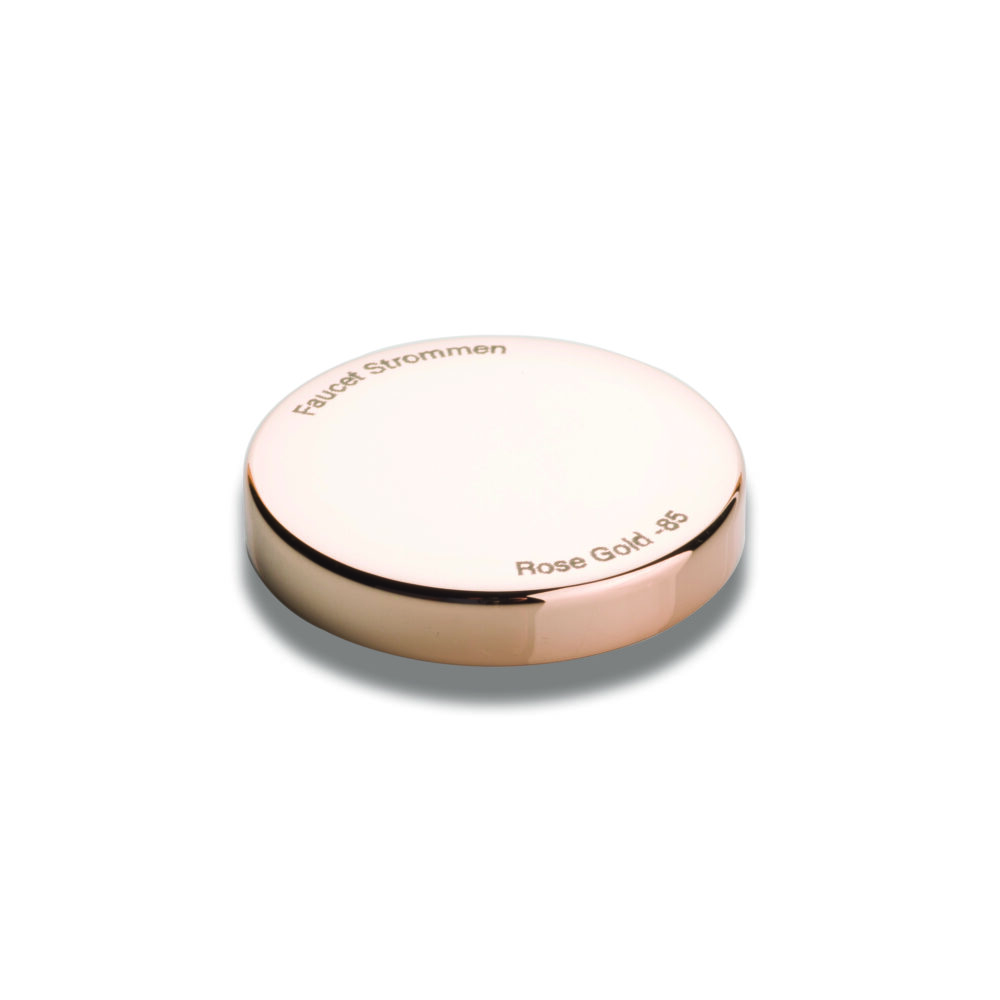 rose gold
Rose Gold is becoming very sought after for tapware and bathroom fittings. This is sometimes referred to as rose copper or copper gold. Rose gold is an alloy of 22.5 carat gold with a small amount of copper to give the "rose" appearance.
This beautiful finish is used mainly for tapware and jewelry and is intriguing to look at. It is subtle and warm and fuses the warmth of gold with the hues of copper to create an exciting option for modern bathrooms.
Rose Gold works well with white, stone or timber finishes, and is available on all Faucet Strommen products.