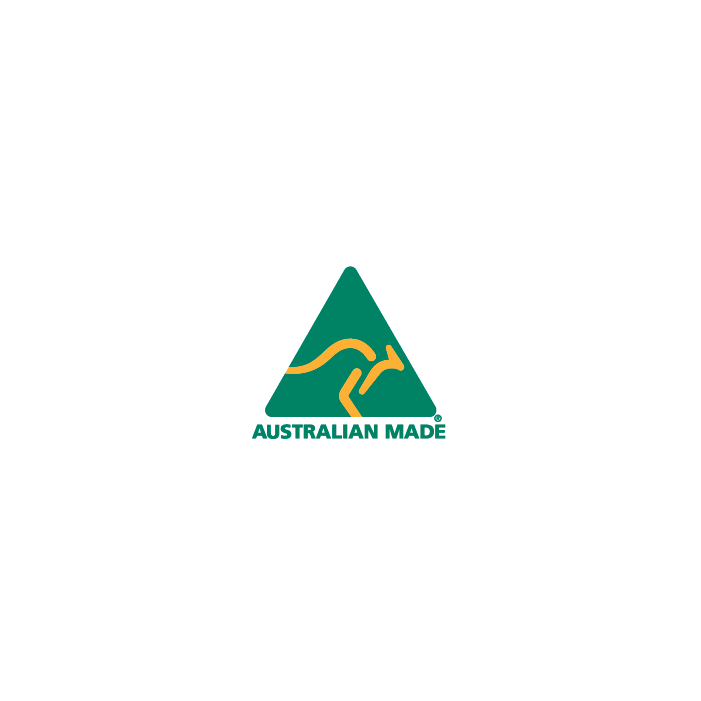 24 Years in the Making
Our Australian Made Story
Faucet Strommen's entire collections of Zero, Pegasi, Zeos, Cascade and Chisel are all made right here in Australia.
We have developed our manufacturing capability and invested in machinery, innovation and our people giving us the right to display this honored and respected green and gold logo, which is the mark of authenticity, commanding respect and engendering trust across the country and around the world.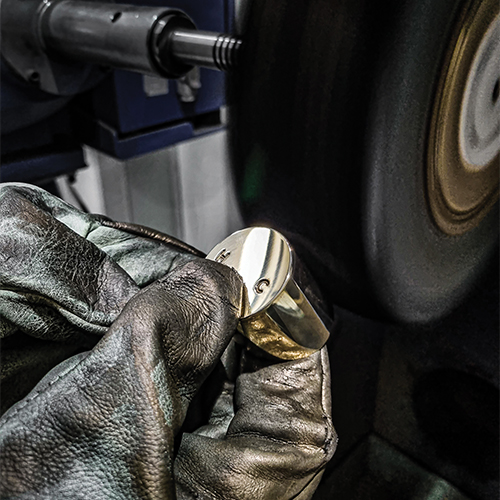 Crafted in Australia
Making fine fittings at the Faucet Strommen works has become a craft. For nearly a quarter of a century we have been working with brass and our makers take pride in their work.
In our Kerang factory brass bars, plates and tubes are cut, machined and formed to create beautiful parts to exacting standards. Every step of the way men and women engage in the rewarding work of creating pieces that will ultimately be the finest architectural fittings in Australia.
Our tapware, showers and bathroom accessories are all made in Australia* and we are excited to be building our country, creating jobs and developing our people. We have made significant investment in the latest equipment and techniques and have built a solid team inspired to be part of this.
Join us on this journey!
*Excludes Doccinox – these are made in Italy