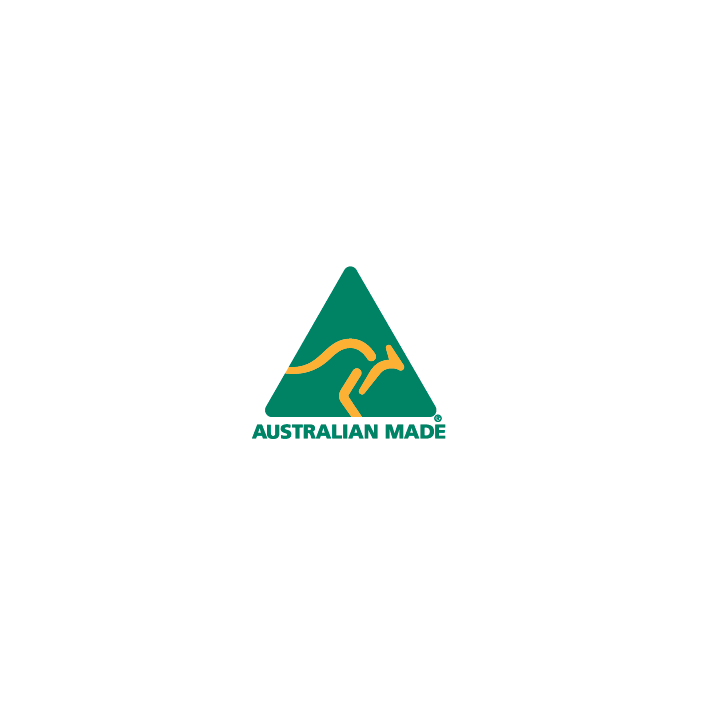 22 Years in the Making
Our Australian Made Story
Faucet Strommen's entire collections of Zero, Pegasi, Zeos, Cascade and Chisel are all made right here in Australia.
After 22 years of grit, sweat and challenge we have reached a huge milestone in our manufacturing journey. We have developed our manufacturing capability and invested in machinery, innovation and our people giving us the right to display this honored and respected green and gold logo, which is the mark of authenticity, commanding respect and engendering trust across the country and around the world.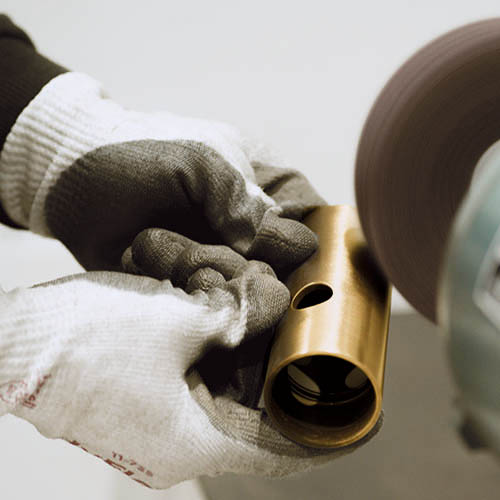 It's never been so important
In the midst of such change in world markets and recent disruptions to our way of life it has never been so important and so rewarding to read these words "Australian Made". This means so much to us as a nation, as a people. We Australians have been creating iconic products for decades and we know the benefits of supporting our manufacturing sector and being a part of the future of our country.
At Faucet Strommen we are making a significant investment in manufacturing equipment and infrastructure. It is a thrill to be building for the future and to provide jobs, advanced capability and pioneering research right here in Australia.
Join us on the journey!