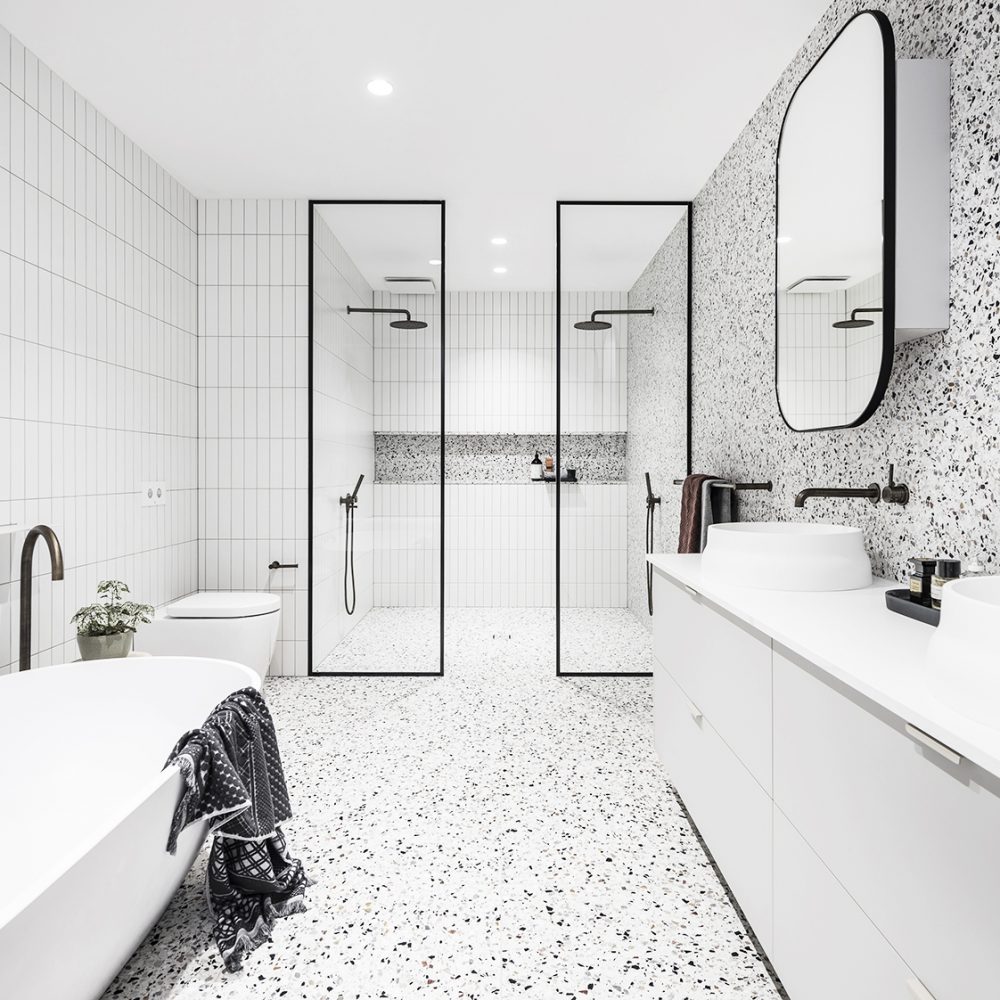 Made in Australia for the world
Iconic tapware from our boutique factory in Australia now open to global customers!
After receiving a number of special enquiries to supply tapware to global buyers, Faucet Strommen has decided to open the doors to discerning buyers from other countries. We would love to hear about your project and we're excited to be able to get in touch with customers from around the world and share the joy of something special and unique.
How does it work?
We will help you all the way. Of course, being in Australia we may well be in a different time zone to you, so give us a few hours to get back to you. We don't sell online via e-commerce, we prefer to discuss one on one with our overseas customers and transact a personalised sale.
Step 1 – Browse the catalogue
Read about what makes our product so special, spend some time checking this out and choosing what products and finishes you like in our Product collection book. Note that the prices in our catalogue are AUD (Australian Dollars) and include 10% GST. Check the exchange rate so you can convert this to your local currency as a guide.
Step 2 – Get in touch
Contact us either directly to our email address sales@faucetstrommen.com.au or use our easy enquiry form. As soon we are at work in the morning, we will respond to you directly. Feel free to ask questions, request sample colour swatches or a catalogue and we'll be glad to help. Depending on the time zone we may be able to call you to discuss.
Step 3 – Quote
Once you have decided what you need, we will produce a quote for you including delivery to your door and provide you with lead time. We can adjust the quote if you have some changes.
Step 4 – Place order and pay
When the order is confirmed we will get payment from you via credit card and move ahead immediately to producing your order in the finish you like.
Step 5 – Delivery
On completion, we will pack up your order, send it via DHL and email you the tracking so you can watch the progress of your precious cargo.