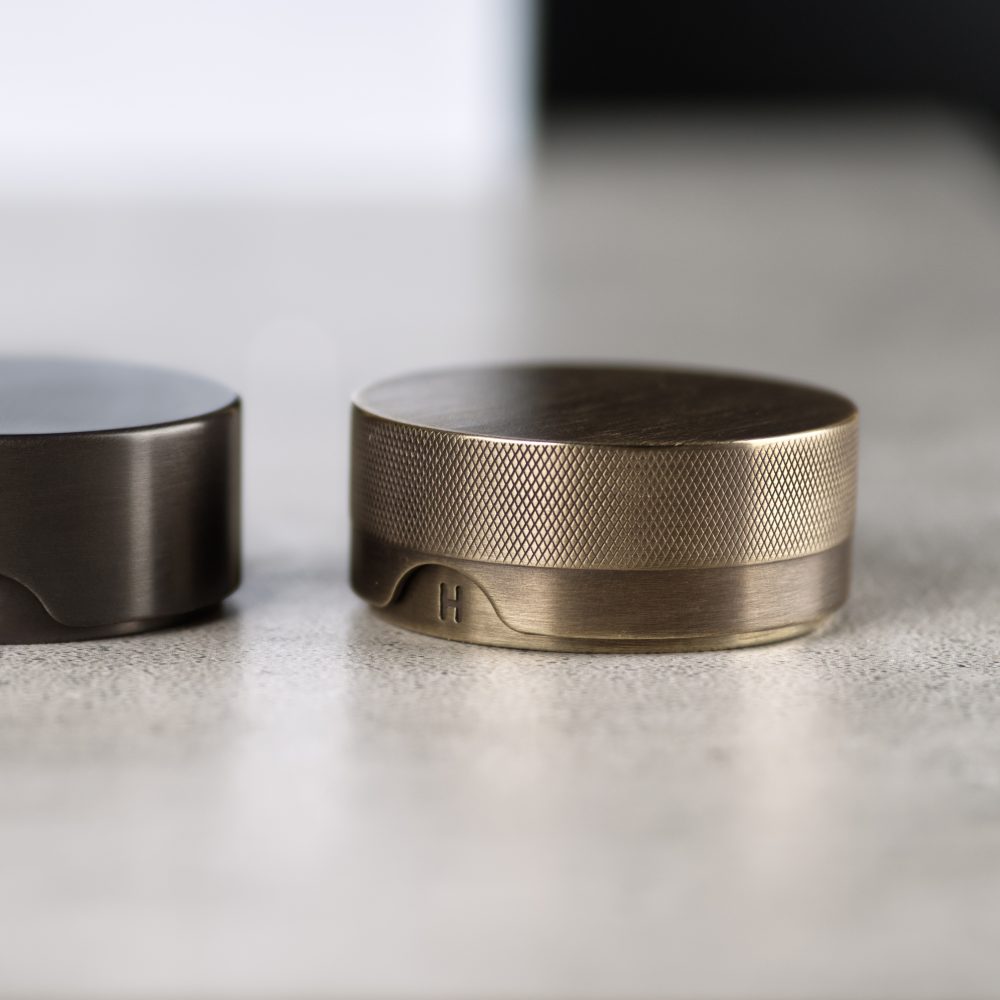 ARCHITECTURAL TAPWARE & FITTINGS SINCE 1999
Our Company & History
Faucet Strommen was founded in 1999 and has quickly gained a reputation for high-quality Australian Made tapware and fittings. We continually design and manufacture new, innovative products of superior craftsmanship to bring to our global customer base, and are excited to offer a variety of beautiful tapware finishes to suit your projects.
Boutique
Being a family owned company and having chosen a path different to most tapware brands, we bring you something different and special.
We are hands-on and passionate about what we make and do. We love to create beautiful pieces that last; it's part of our heritage. Our factory is in Kerang on the Loddon river and here we design, prototype and build all our tapware and bathroom accessories.
Faucet Strommen celebrates its 22nd birthday this year, so we've been around a while. We are gaining a place in the hearts of men and women, those who decide not to compromise on design or quality and who make decisions for the long term.
We have partnered with specialist showrooms and project merchants around Australia that share our passion and can give you the personalised service that befits our brand. Find a showroom partner near you where you can discover the complete Faucet Strommen range.
Be assured, with us you are investing in the most durable and well-engineered product available and you will find comprehensive collections in each style enabling you to create coordinated themes throughout your projects.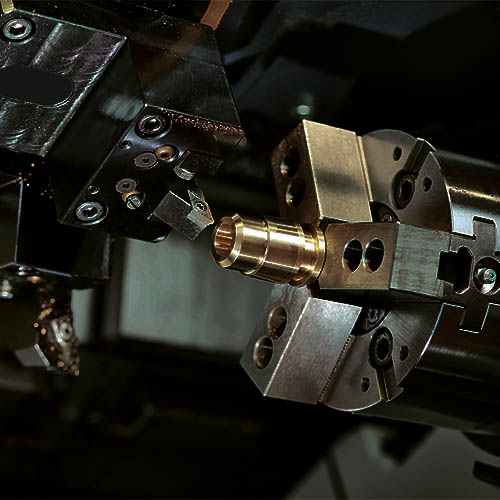 SUPERIOR ENGINEERING
There have been great advances in recent decades in the area of manufacturing and design technology. We like to keep at the forefront of our game to ensure that we are using smart methods to take our products from concept to reality.
We have partnered with leaders in each field of expertise creating a merging of the best ideas and latest methodology. This has given us a strong edge in the industry and enabled us to leverage new materials like lead free eco™ brass and stainless steels to build superior products with increased toughness and user satisfaction.
We have aligned with the world's finest brass forging experts in the Netherlands and Italy and precision machining authorities in Europe and Australia to ensure that each part is to the highest standard and once built into a product, will outperform and last the decades it is designed for.
Precision machining using diamond tooling, fine finishing with the use of robotic polishing and superior plating ensure the best finish for beautiful shine and corrosion resistance.
We continue to research better ways to make products to increase quality, reduce waste and ultimately provide the finest and high-performance tapware in the market. We are investing in new machinery, finishing equipment and new manufacturing facilities in Kerang to bring more new technology and processes in-house over the coming months.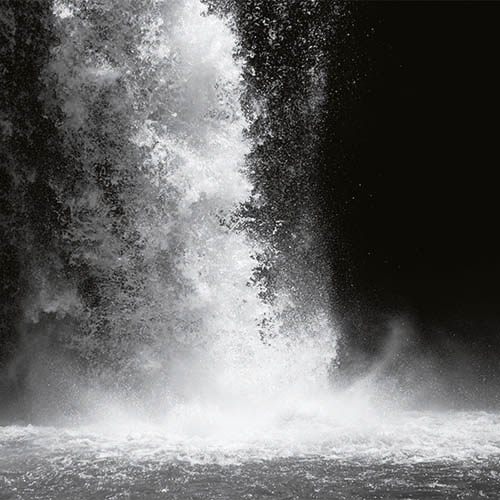 The Story of Design
In design, individual elements coalesce into a form. Good design is as much about those elements as it is about creating a rhyme of perfect proportion and clean, artful lines. The completed whole is a merging of function and aesthetics. Our design team discovers better ways, smarter ways to create truly beautiful pieces for your project.
At Faucet Strommen we put a premium on design. Design evolves as materials develop and functions shift. Tapware has taken on new meaning in homes, each piece creates atmosphere, adding character to the room.
To create the best, we consider who will use our products, how they use them and what they pair them with. We ensure that the piece will function perfectly, that the lines are sleek and flowing and that the product will last a long time.
Our design studio and engineering department are located right at our Kerang factory giving us the real-world connection with production and the market.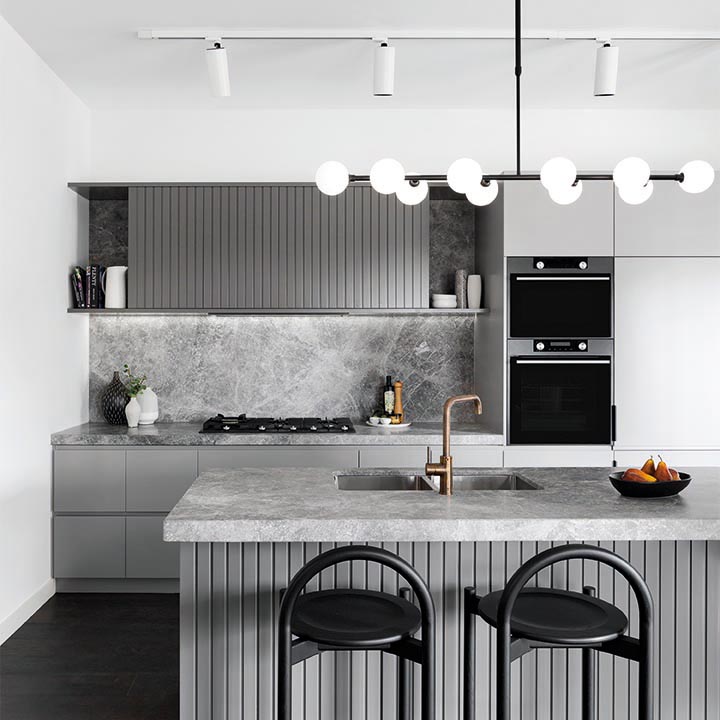 Apartment and Hotel Projects
Architects and designers get involved in producing the themes for luxury apartments and hotels. Beautiful textures and quality fittings are so important in these projects and communicate the critical message to the potential buyers or visitors. Faucet Strommen is featuring prominently in these luxury projects and architects love the wide range, coordinated designs and the personal way that Faucet Strommen works to bring each project to successful completion.