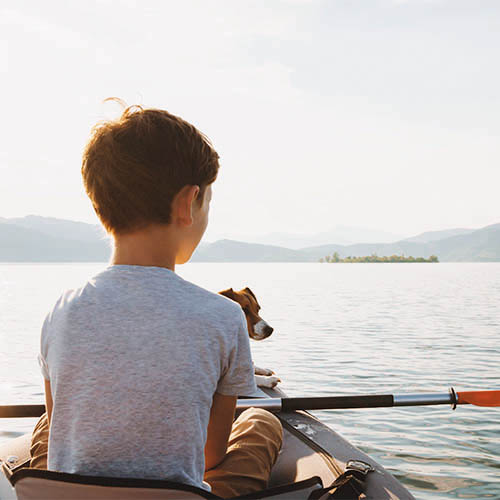 WE CARE
Our Environment
We care about our environment and enjoy the diversity of our country. We tread lightly and minimise impact to our surroundings.
We have invested in technology and programs to realise our commitment. A solar energy system provides electricity to our factory. Closed circuit filtration enables us to recycle process water in our finishing plant rather than send it to waste.
Perhaps most importantly, our smart, vertically integrated manufacturing model means material can progress from a solid bar through machining to polishing, finishing and assembly all in-house so parts can move on trolleys rather than in trucks.
Renewable energy for a cleaner future
We have invested in a solar power plant to create enough energy to run our entire factory. In fact, our solar cells are producing more than we need allowing us to supply green energy back into the grid.
Conserving our water resources
We incorporate smart water saving technology into our tapware to ensure that water is conserved. Pressure sensitive flow regulating devices ensure that flow is controlled for efficient use. Our unique flow-step cartridge features a tactile water saving step function.
Lean Processes to reduce waste
Part of an environmentally sustainable product is ensuring that the manufacturing process is lean, efficient and free from unnecessary waste. An extensive lean program has helped us to identify areas where processes can be streamlined and waste eliminated.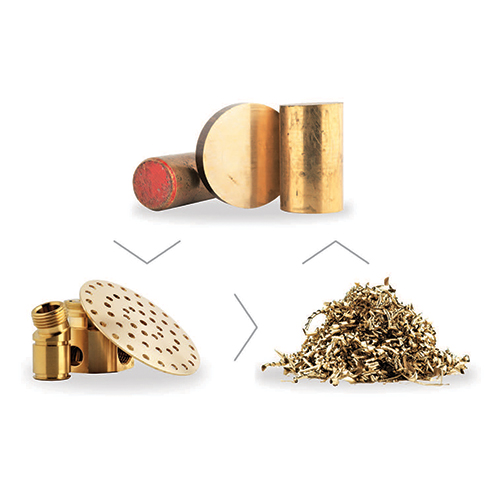 Brass Collected and Recycled
Faucet Strommen products are made almost entirely from brass. Unlike many other materials, this fine alloy of copper is infinitely recyclable providing significant environmental advantages.
We treat this metal as precious. Every shaving that falls from our lathes and every off-cut gets collected and recycled. Many of our parts are made from brass bar, tube or plate. This material gets turned, milled and bent and many processes involve machining to shape the brass into a component. Machining involves sharp cutters that shave off small pieces of brass swarf. This gets collected from each machine then melted down to create new bars.
This smart utilisation of resources means that nothing is wasted and each bar goes further.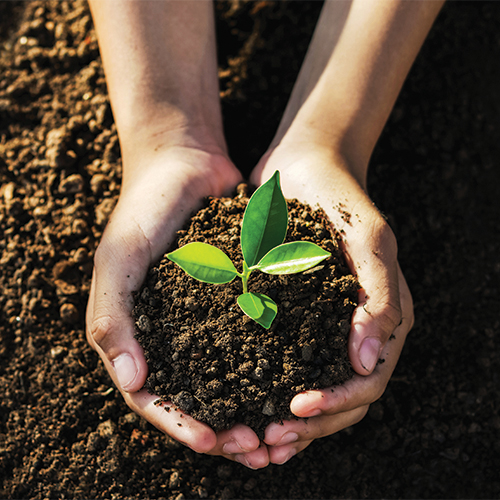 Plant A Tree Program
Trees are beautiful.
They are an essential component of life on earth, providing protection and food for birds and small animals and oxygen for life.
Every Faucet Strommen owner can now be part of our exciting Plant a Tree program!
When you register your products for warranty, simply tick the box to request a tree to be planted on your behalf and we promise to make it happen.