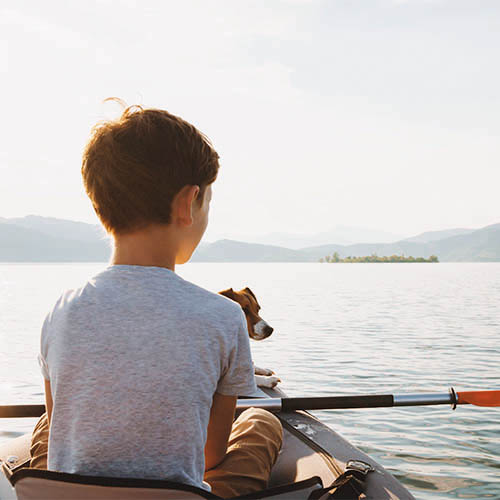 LOOKING AFTER OUR Environment
Being in the countryside, one feels connected with the environment. It brings a sense of responsibility, a closer experience and an inspiration to tread lightly on our beautiful Earth.
Based in the Murray Valley we have this connection and take sustainability and environmental impact seriously. We have initiated exciting projects to reform our industry and develop creative ways to make a real difference. This is a journey.
Renewable energy for a cleaner future
We have invested in a solar power plant to create enough energy to run our entire factory. In fact, our solar cells are producing more than we need allowing us to supply green energy back into the grid.
Conserving our water resources
We incorporate smart water saving technology into our tapware to ensure that water is conserved. Pressure sensitive flow regulating devices ensure that flow is controlled for efficient use. Our unique flow-step cartridge features a tactile water saving step function.
Lean Processes to reduce waste
Part of an environmentally sustainable product is ensuring that the manufacturing process is lean, efficient and free from unnecessary waste. An extensive lean program has helped us to identify areas where processes can be streamlined and waste eliminated.