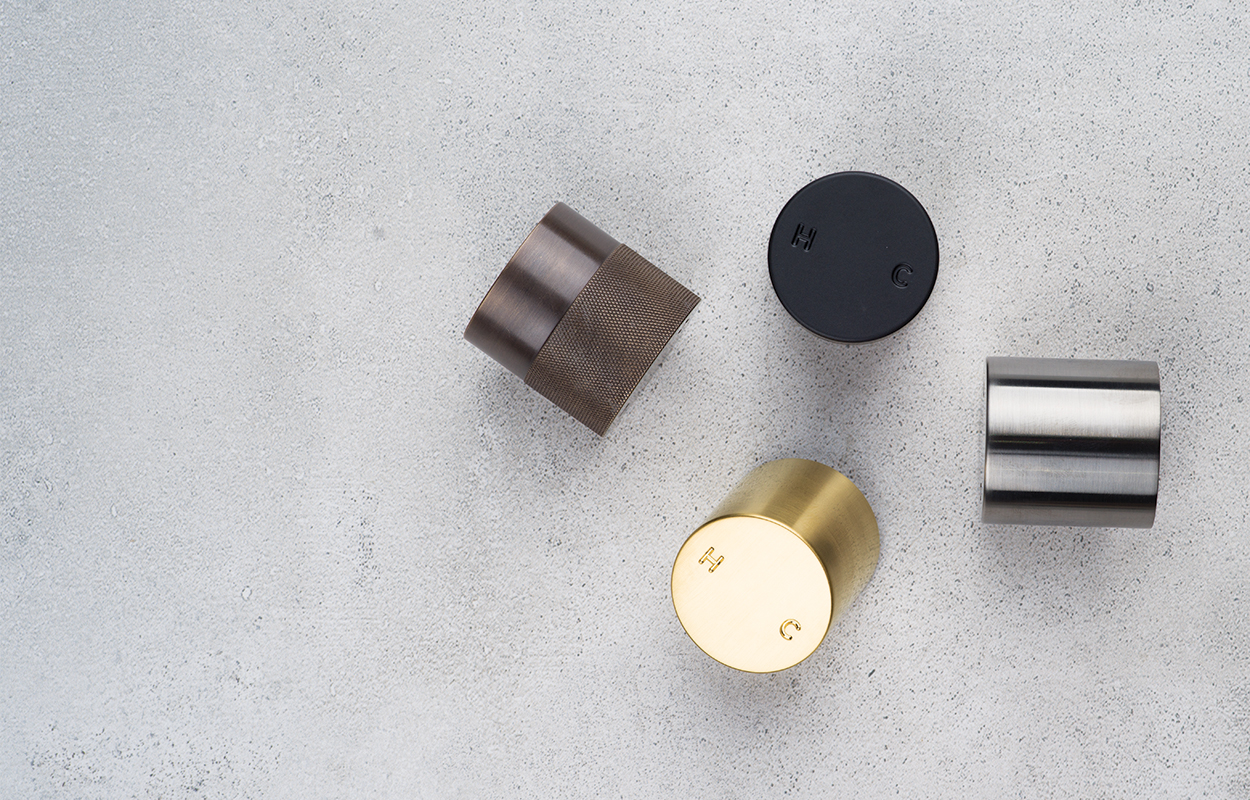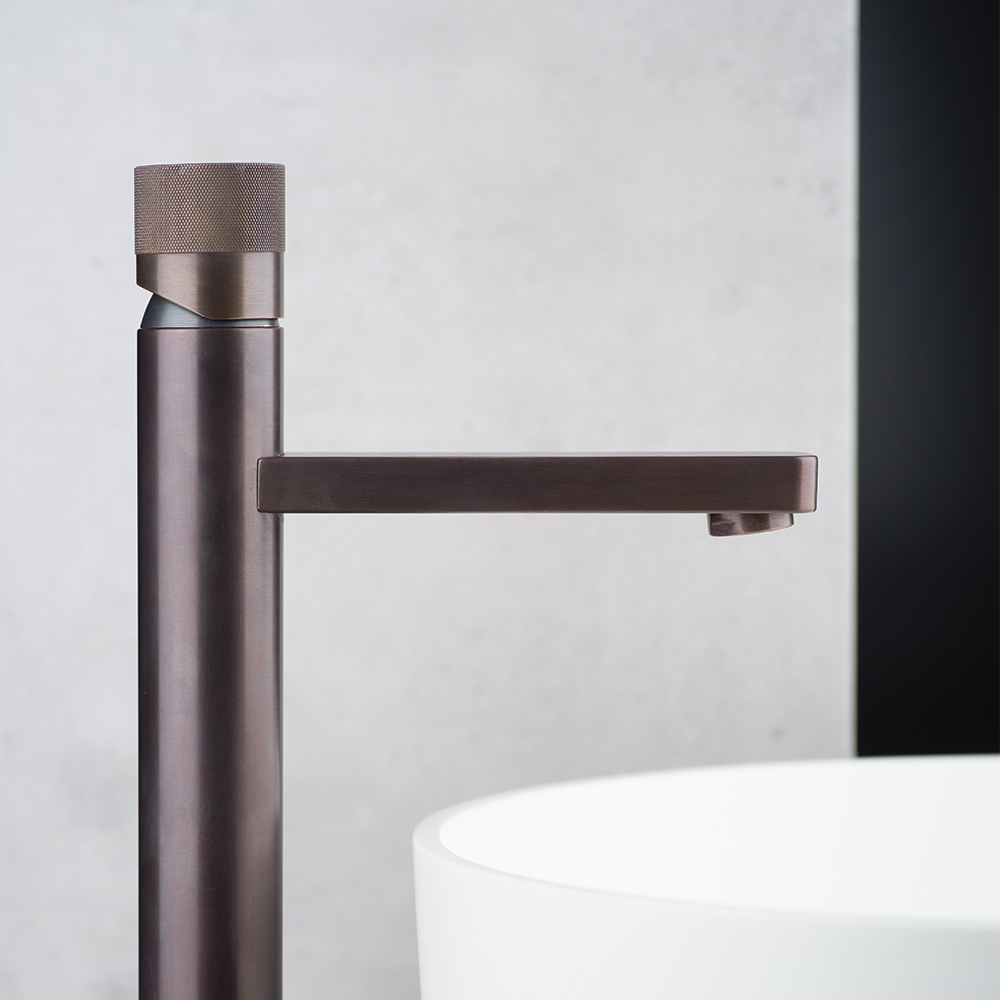 Faucet Strommen is excited to announce its new architectural collection of No Pin Handle Kits!
Crafted from solid brass these handle kits offer a clean, minimalist form which perfectly complements both our Pegasi M and Zeos collections of mixers. The handle kits provide all you need to convert current mixer models to the contemporary No Pin style, and are available with either smooth or knurled detailing.
Product pictured: 35101-83 Zeos Basin Mixer Tall with 34383-83 Pegasi Fwd No Pin Handle, Knurled in Antique Brass Medium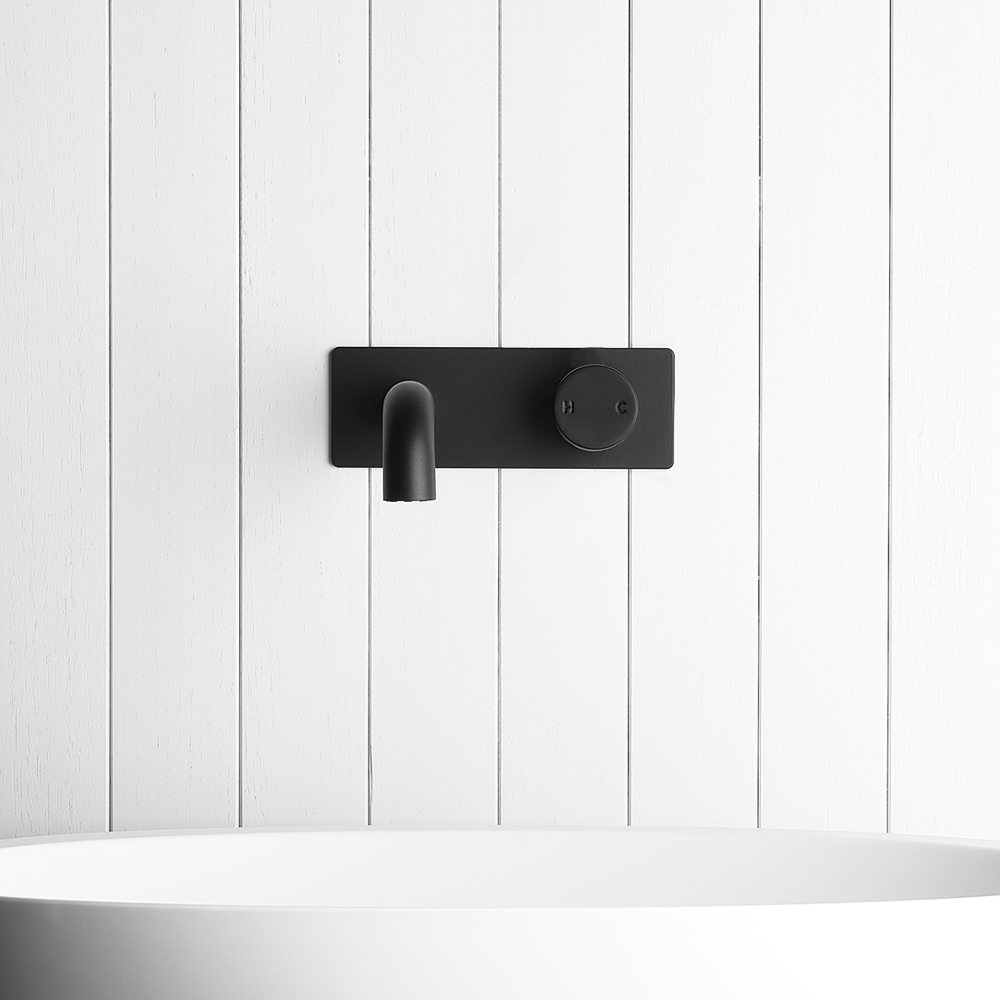 Like all our tapware ranges, these kits are Made in Australia, and are crafted from the finest materials. The solid brass construction allows us to offer these in all 20 of our special finishes, so you can be sure to find the perfect tone for your project.
Product pictured: 30645-78 Pegasi M Back Plate Basin Mixer with 34380-78 Pegasi Upw No Pin Handle in Switzrok Matte Black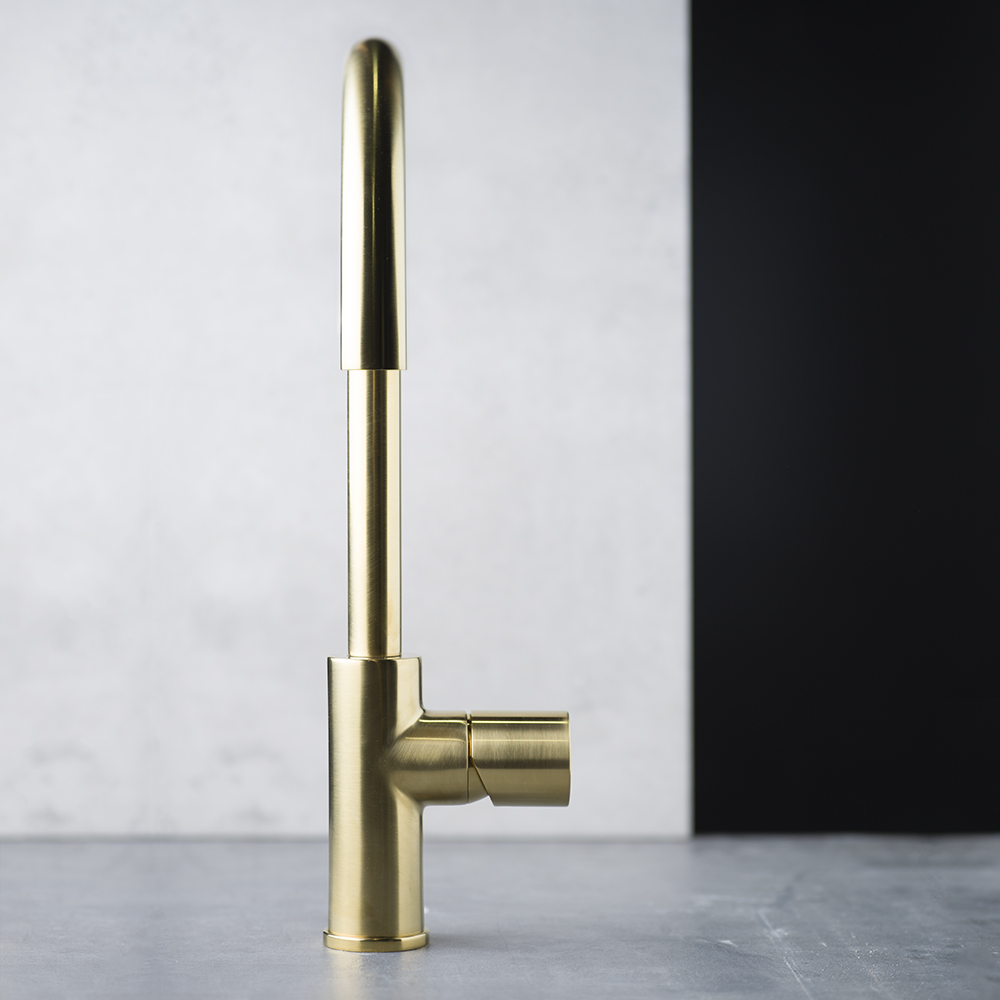 The handles function with the traditional tilt down to control flow, and twist to control temperature, making for a hassle free contemporary design.
Product pictured: 30690-91 Pegasi M Sink Mixer Curve with 34380-91 Pegasi Upw No Pin Handle in Raw Brushed Brass
How to order a new mixer tap with the no-pin handle:
Order mixer tap of your choice from either the Pegasi or Zeos ranges
Order the no-pin handle to match (see website or catalogue for variations. It is important to order the correct upwards or forwards orientation)
We will then supply the tap required with the no-pin handle already fitted for your convenience