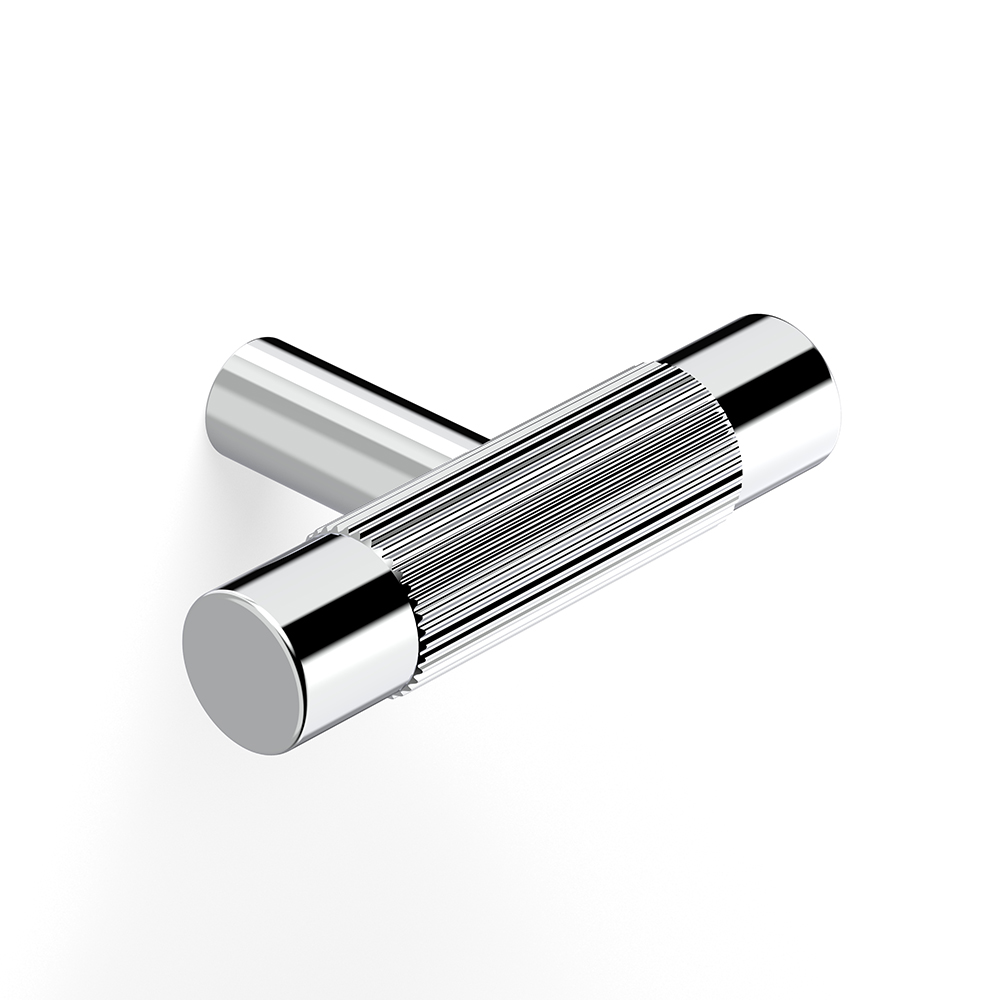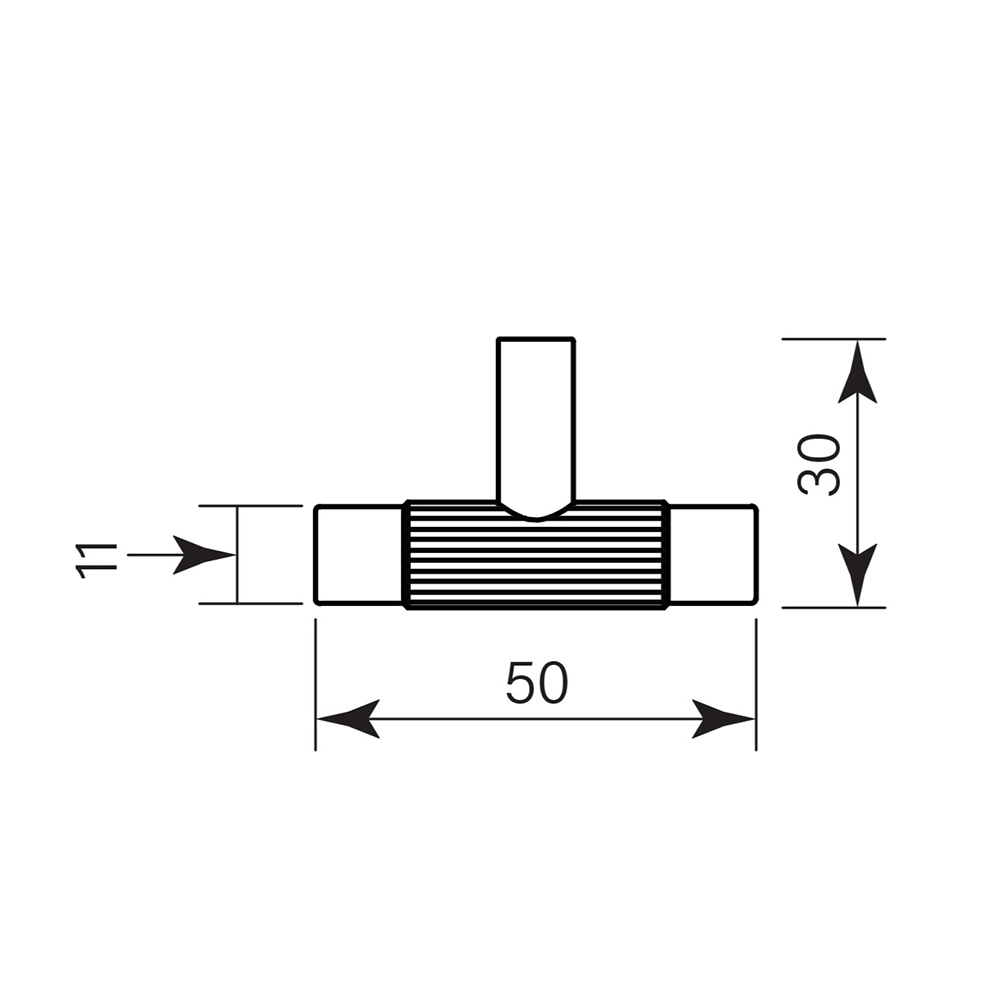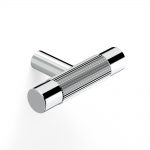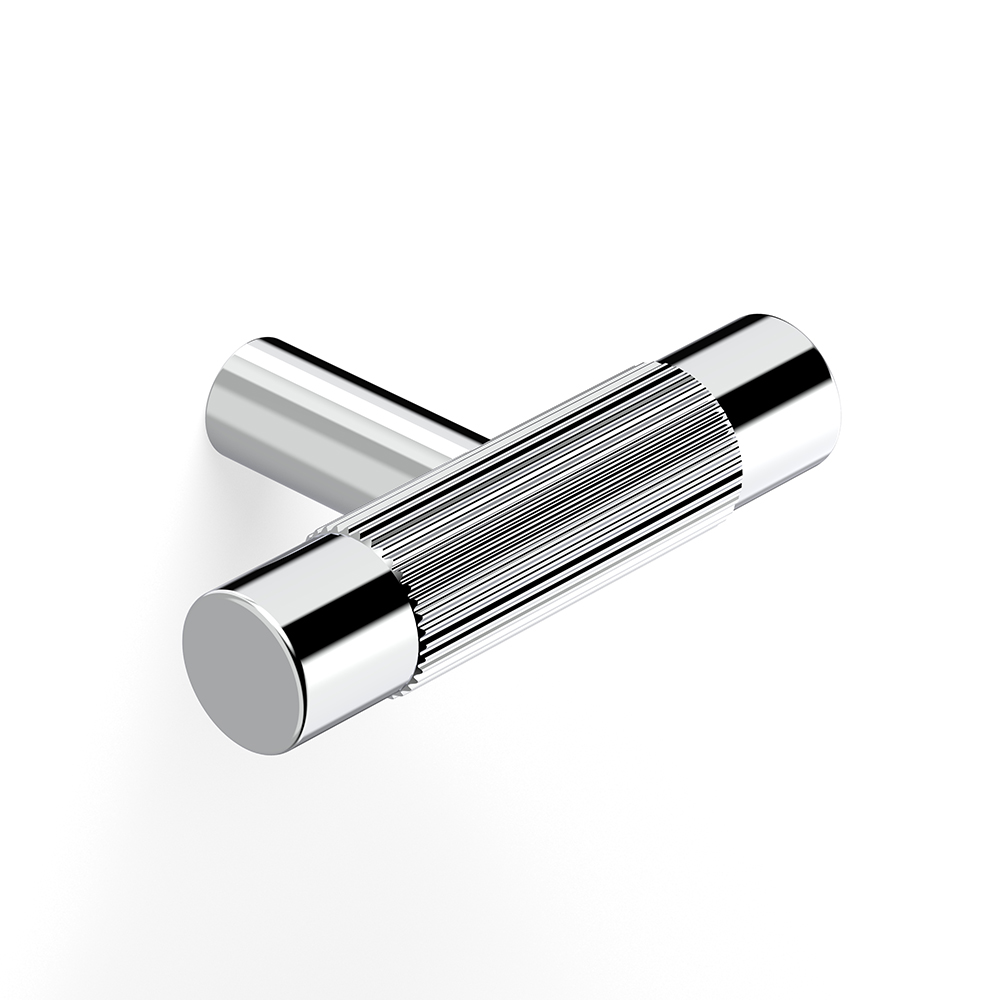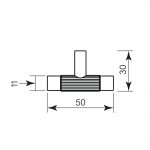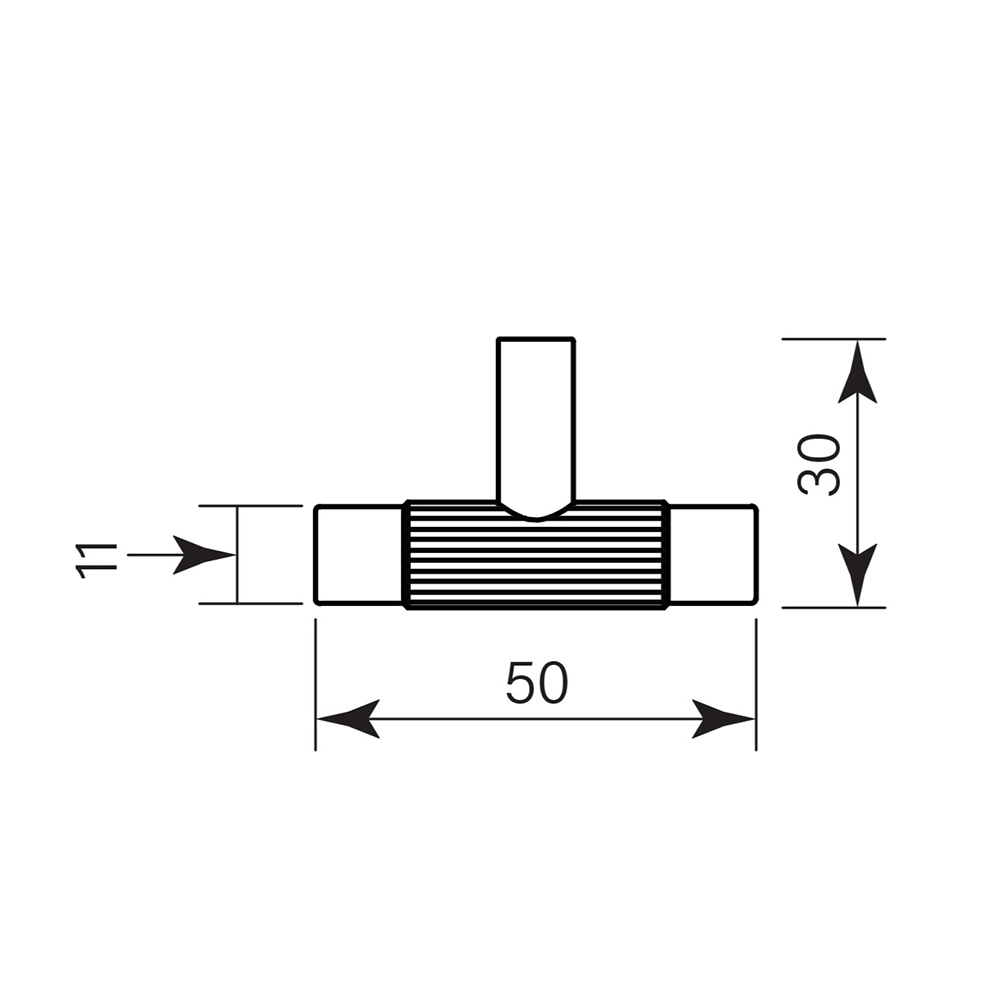 36052
T Bar Pull Centre Flute
$50.00 – $63.00
Brass construction
Smart fixing to prevent twist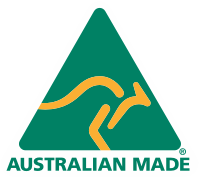 CABINET HANDLES AND PULLS
These are the most beautiful architectural cabinet handles and pulls created from solid brass by our skilled artisans right here in Australia. At Faucet Strommen we do not compromise.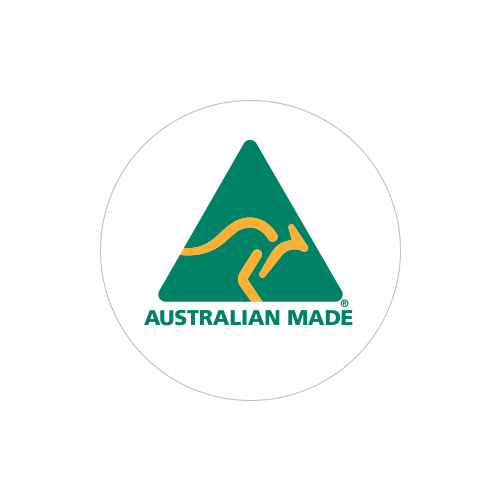 MADE IN AUSTRALIA
Our architectural range of cabinet handles and pulls are all crafted in our Kerang factory using eco friendly manufacturing processes. Our team process the finest brass bar to create these beautiful pieces which are then custom finished in the selected colour and hand assembled by our talented artisans. Every shaving that falls from our lathes and every off-cut gets collected and recycled, meaning that nothing is wasted and each bar goes further.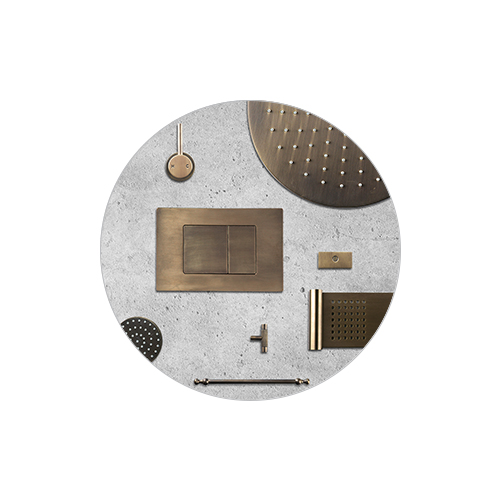 COMPLETE THE SOLUTION IN A FINISH
Being crafted entirely from brass allows these handles and pulls to be finished in all 20 of our colour finishes including our state of the art Zirnium DMF finishes, which are covered by our 40 year warranty. This allows for an unprecedented coordinated colour solution across projects.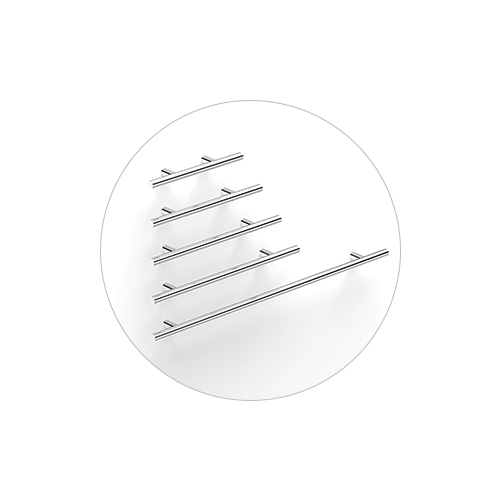 RANGE OF STYLES AND LENGTHS
There are a range of styles and lengths across the collection so the perfectly proportioned piece can be chosen for the application. Robust fixing and the finest quality craftsmanship combine to form a stunning collection of pieces worthy of the most luxury projects.