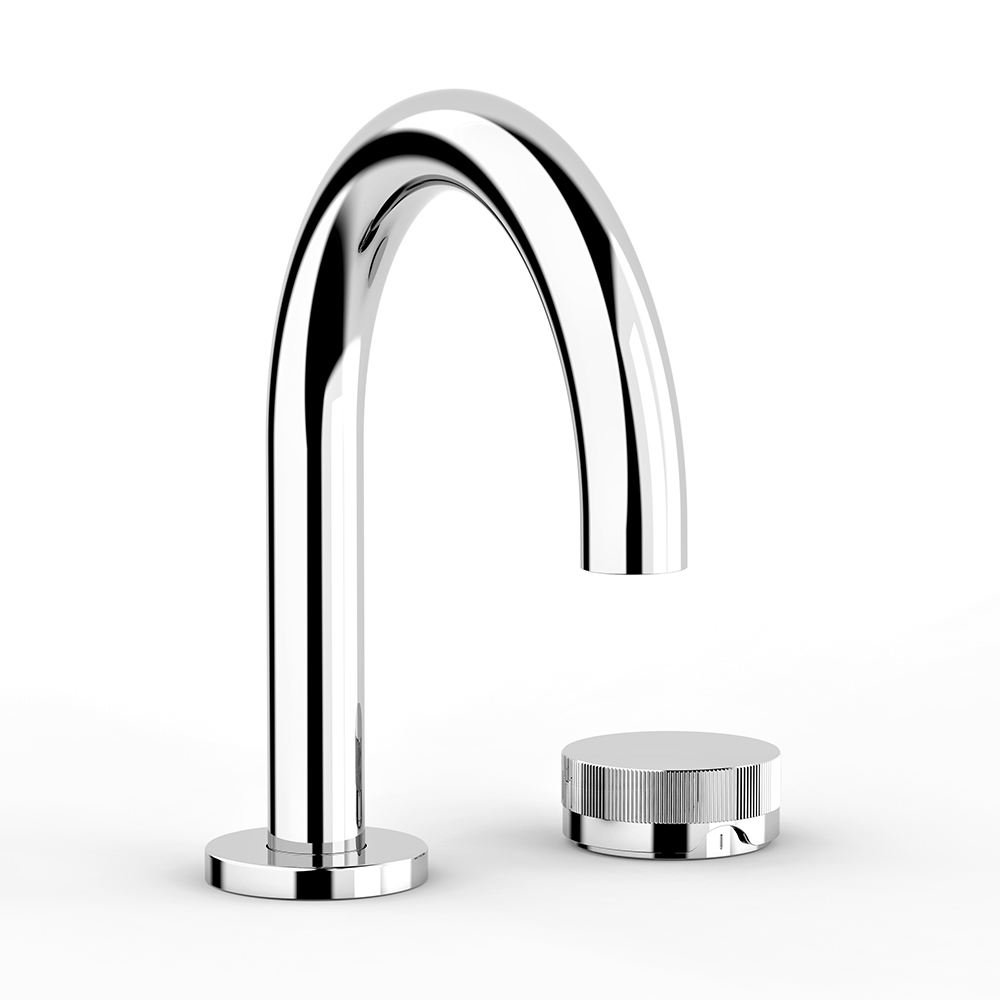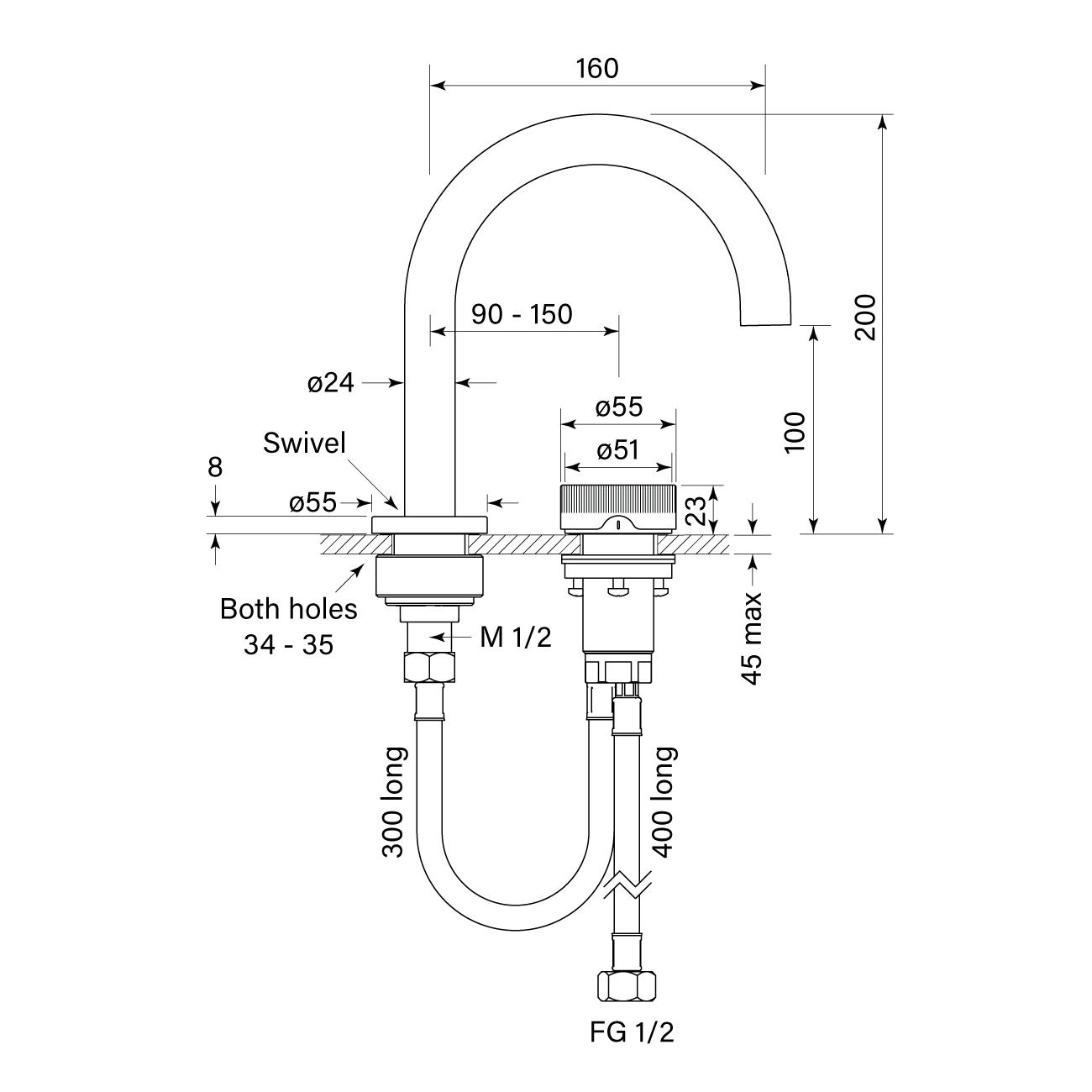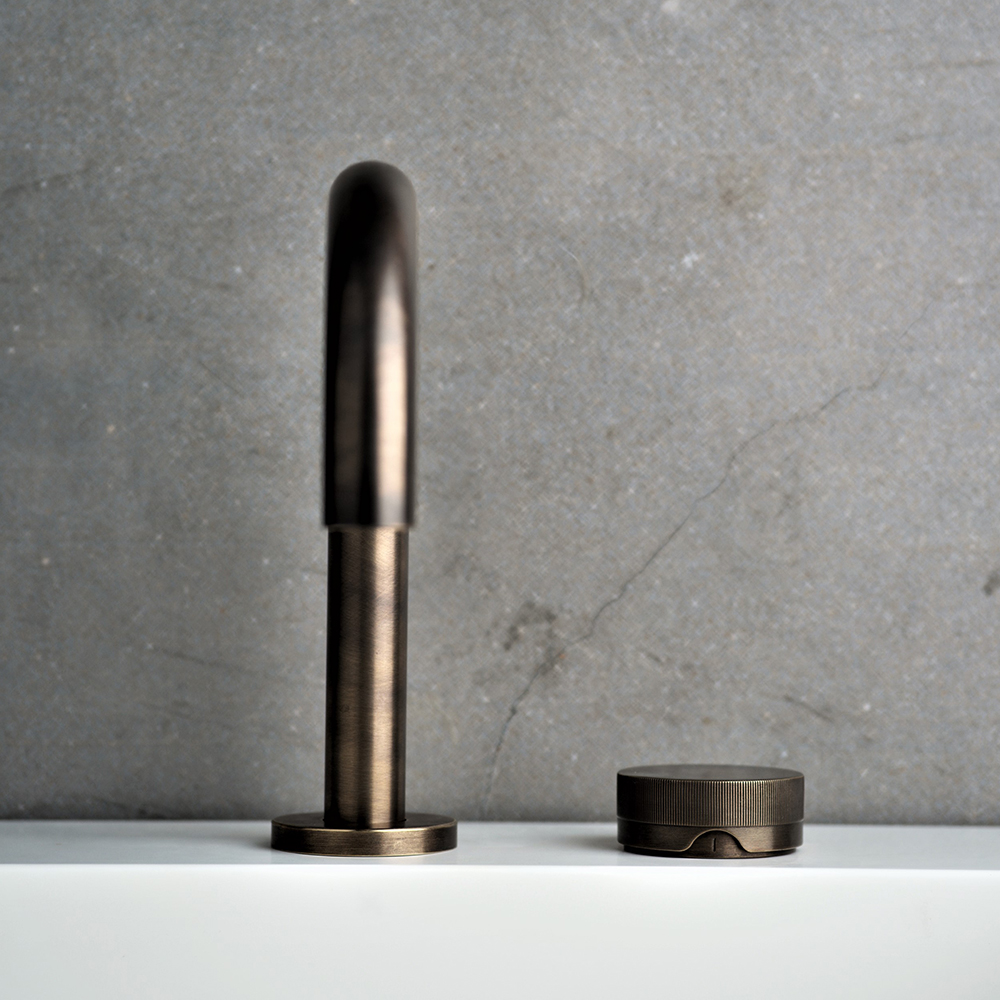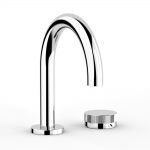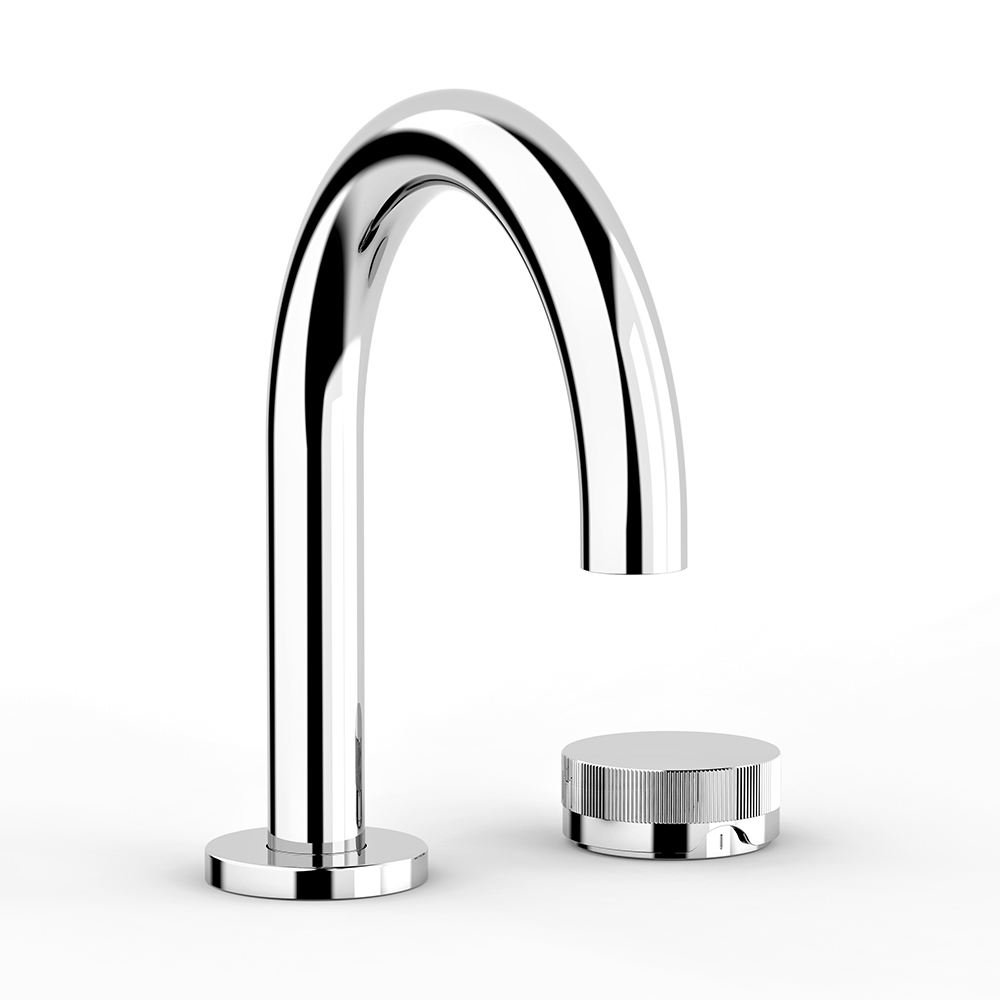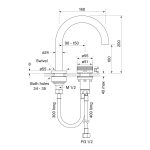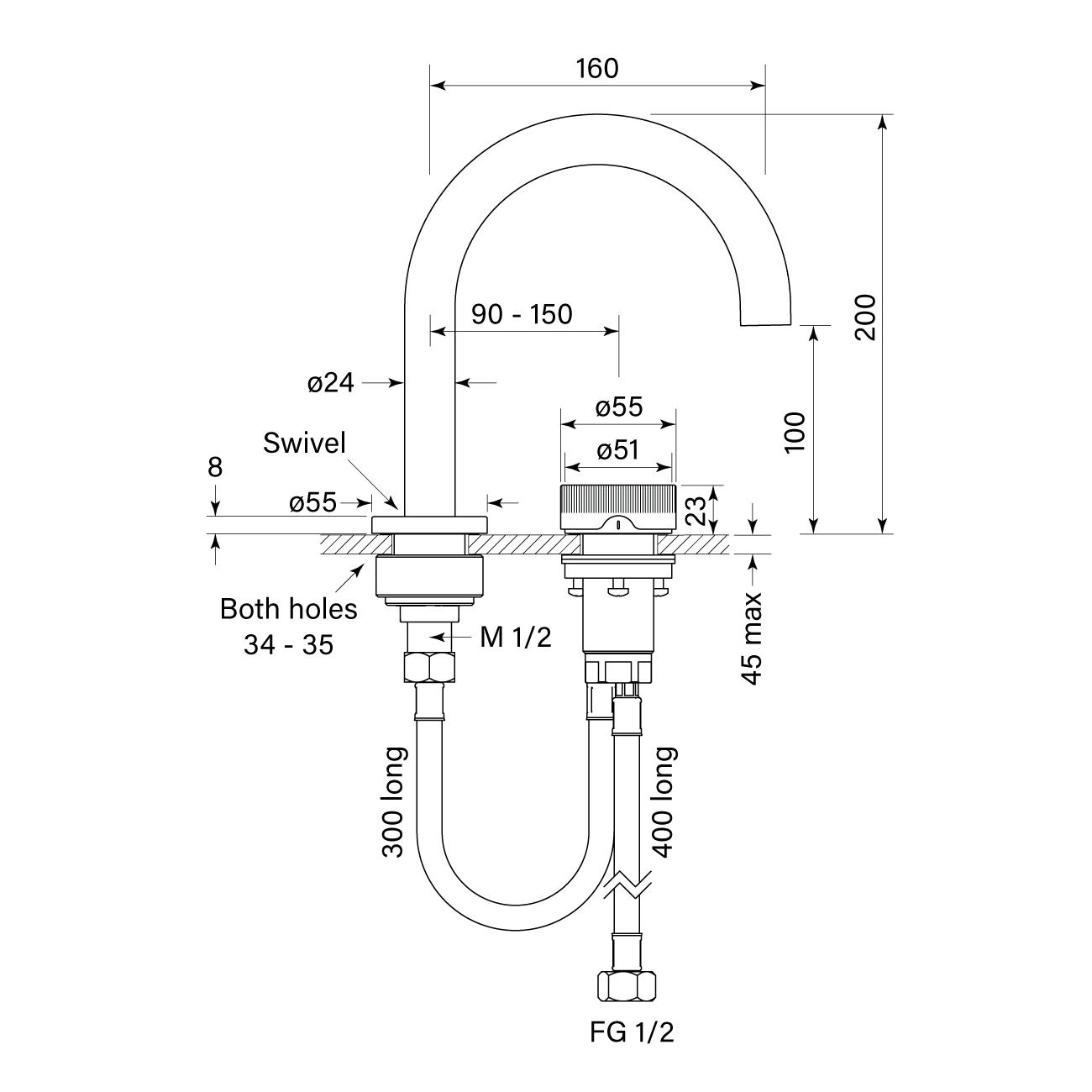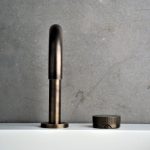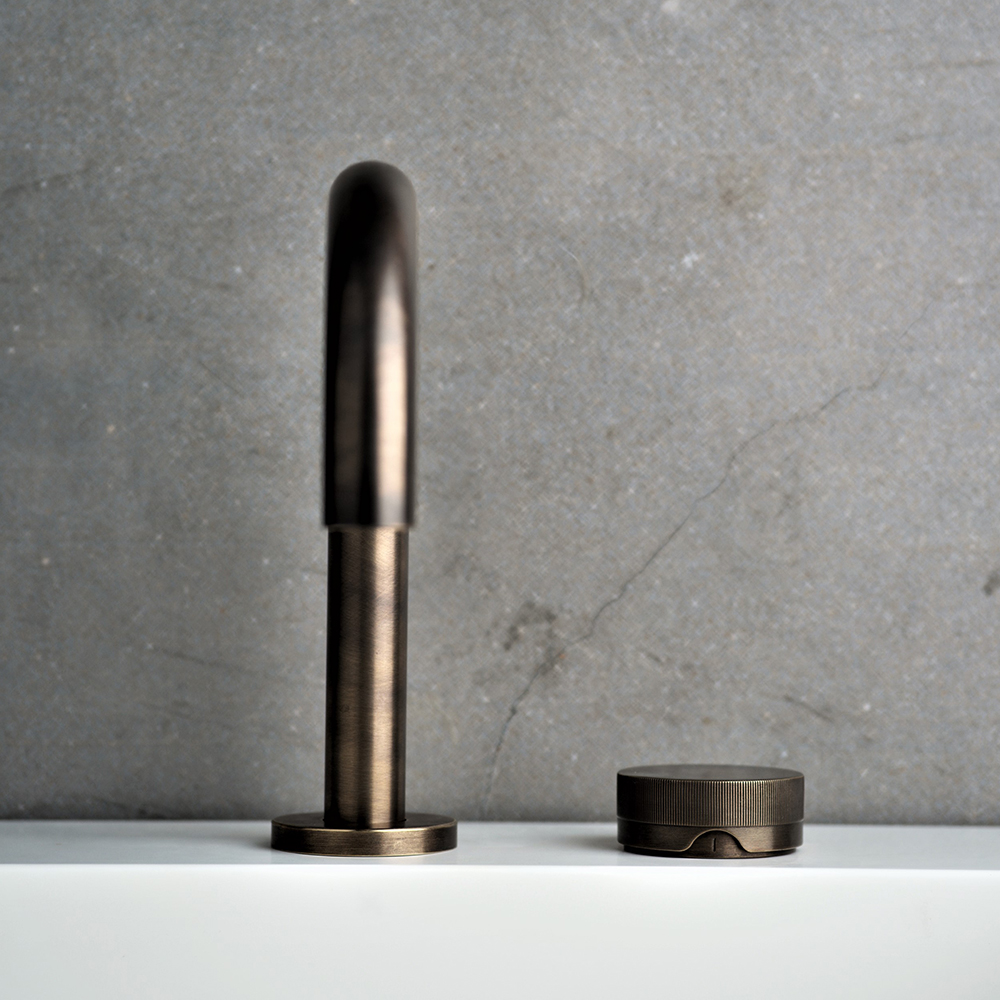 35340
Zero Progresiv Fluted Basin Mixer Curve
$762.00 – $1,262.00
Half turn Progresiv ceramic valve
Fine fluted texture on handle
Mount through 35 mm tap holes
Match with Pegasi showers & accessories
Swivel spout reach 160 mm
WELS 5* 6 lpm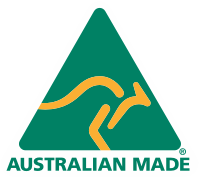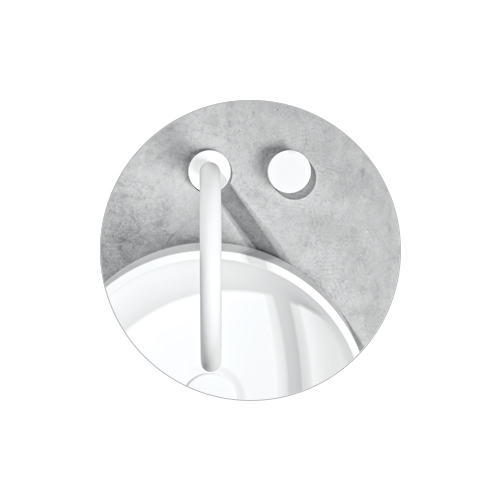 PERFECT BALANCE AND PROPORTION
Zero is proportioned and balanced for perfect aesthetics. The diameter of the handle is precisely the same as the flange creating a symmetry to pleasing effect.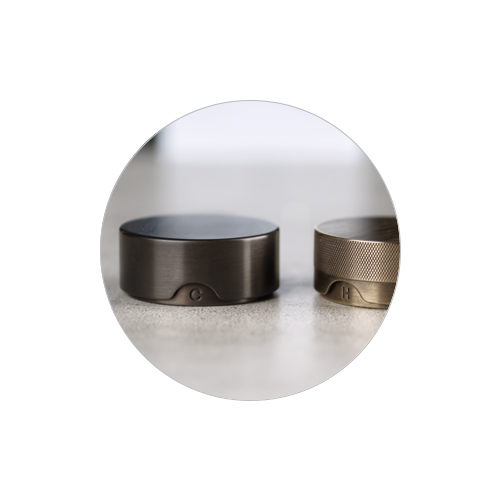 WAVE SHELL AND SURFACE TEXTURES
The wave shape in the outer shell reveals the indicator ring and adds subtle interest to the design. Handles come in smooth, knurled or fluted texture and our collection of sought after finishes.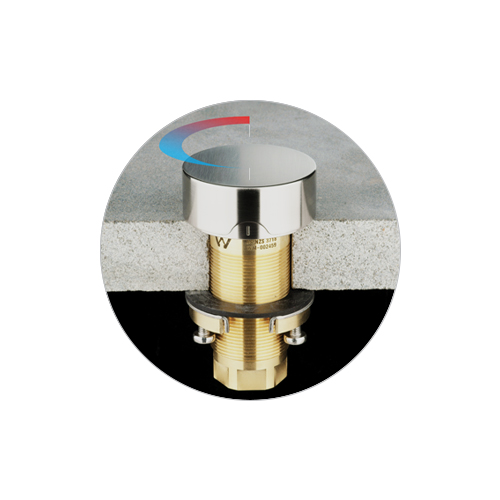 Progresiv – The intuitive 1-touch action
Zero features Progresiv action. The handle simply rotates half a turn. Cold water starts and flow increases as you move the handle through the first quarter, from there to half turn the temperature increases to hot.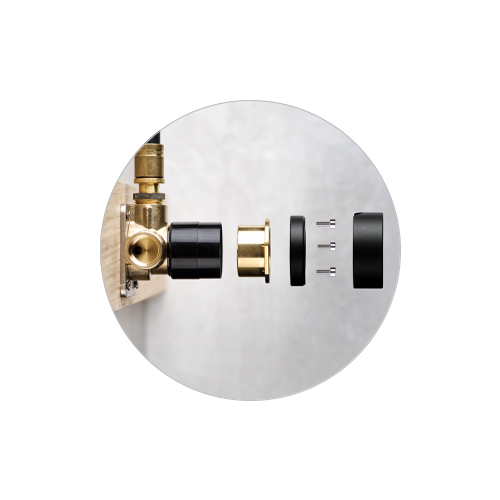 LOGIKIT IN-WALL BODY FOR EASE AND FLEXIBILITY
Zero uses Faucet Strommen's Logikit system which employs an in-wall body free of decorative components allowing for fast rough in and freedom of choice. Finish colour can be chosen later as fit-off parts are supplied separately.