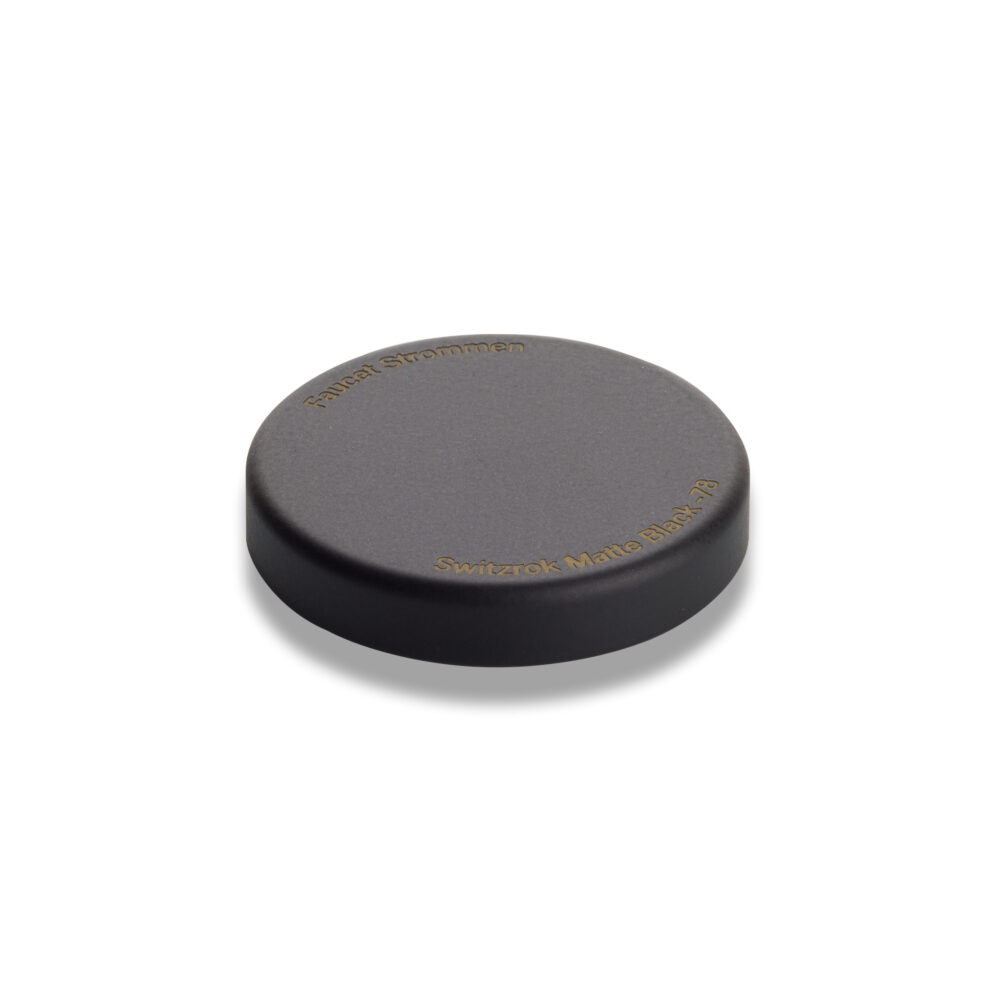 Switzrok Matte Black
SwitzrokTM is a finish unique to Faucet Strommen. SwitzrokTM is a special composition that is tough, durable and made in Switzerland.
SwitzrokTM Matte Black tapware has a beautifully even velvety texture, does not show up fingerprints and is easy to keep clean. Faucet Strommen tapware is made in Australia and this finish is applied in our Kerang factory giving you the re-assurance that spare parts and service are available into the future.
SwitzrokTM Matte Black is in high demand in modern bathrooms where the strong architectural look of matte black is often contrasted with whites, stones or timber.
This Matte Black is available on most models in Faucet Strommen's range and the typical lead time from order to delivery is 2 weeks making it very convenient for fast pace projects.