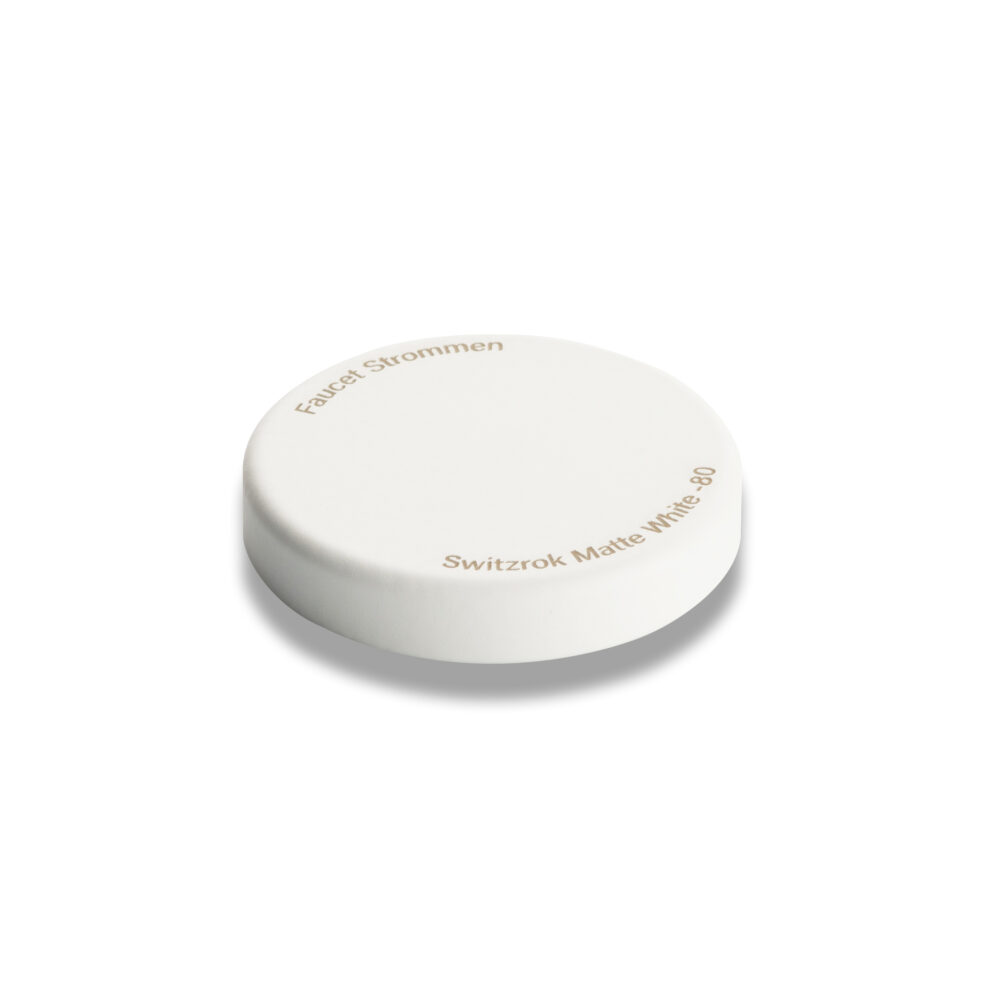 Switzrok Matte White
This is a very impressive finish with a very smooth and subtle appearance. Matte white tapware opens a new door to designers and can be used to create stunning bathrooms or kitchens.
SwitzrokTM is a new finish unique to Faucet Strommen. SwitzrokTM is a special composition that is tough, durable and made in Switzerland.
This Matte White is available on most models in Faucet Strommen's range and the typical production lead time of 2 weeks making it very convenient for fast pace projects.