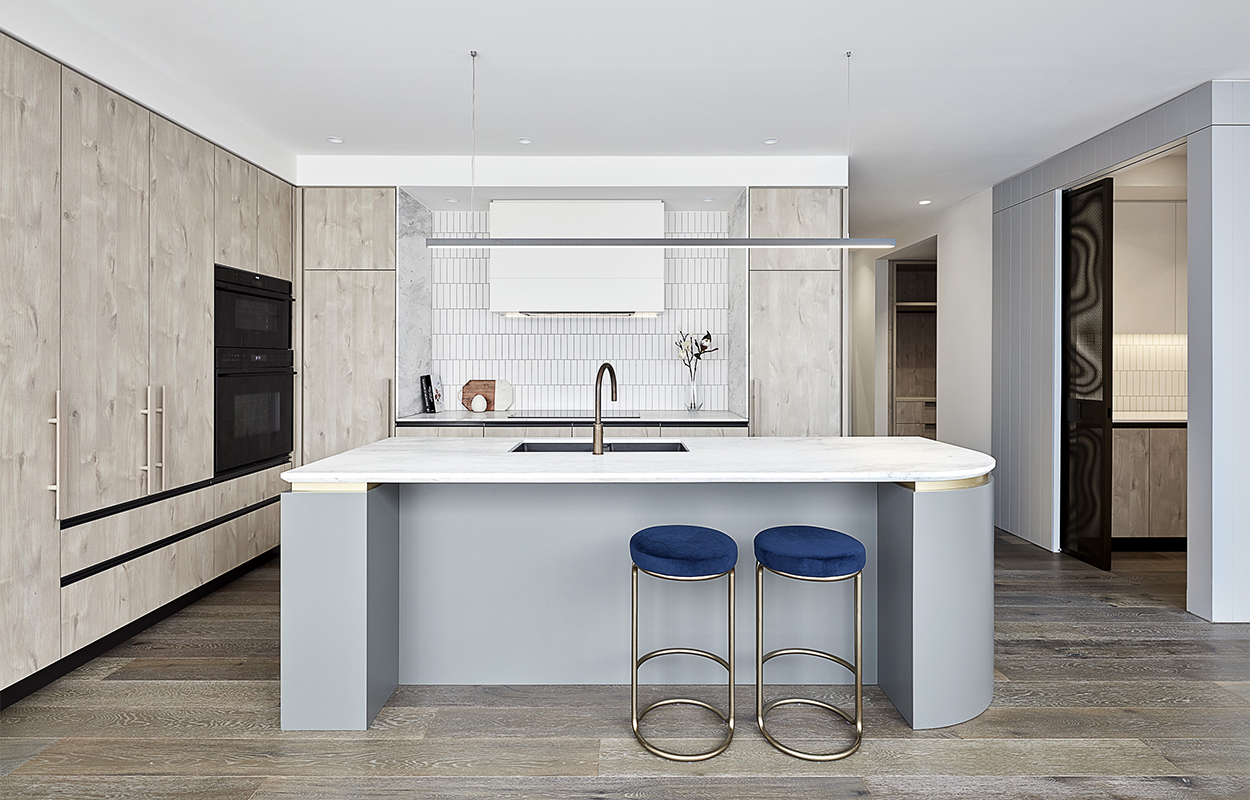 Luxury apartment development by samuel
This exquisite project in the heart of Bayside features Faucet Strommen's Pegasi M mixer collection in Antique Brass Medium. The uncompromised residences developed by Samuel Group and designed by Bayley Ward Architects and Jack Merlo Design are the epitome of intelligent, modern living.
KITCHEN
The kitchen features European oak flooring, natural stone, Wolf appliances and a Pegasi M Pull Out Sink Mixer. The engineers and designers at Faucet Strommen have created this stunning range of kitchen sink mixers and set a new benchmark for performance and ergonomics at the sink.
Design and built in Australia Faucet Strommen combines new technology, superior engineering and the finest materials to create the lightest and most durable pull out system available.
Pictured: 30694-83 Pegasi M Sink Mixer Curve, Pull Out, Antique Brass Medium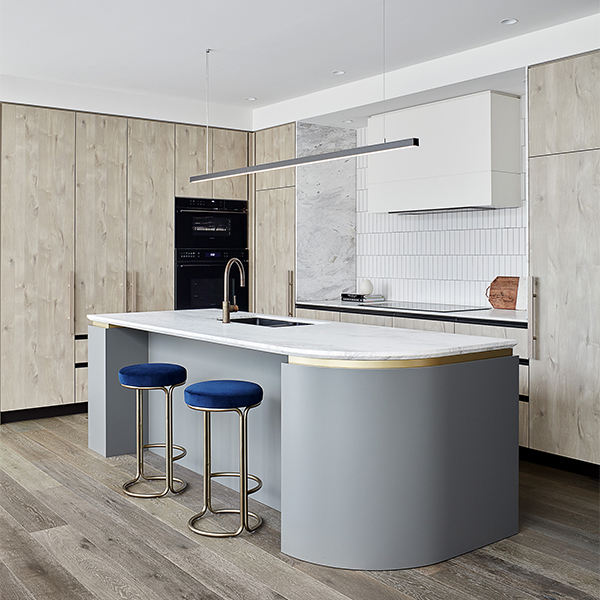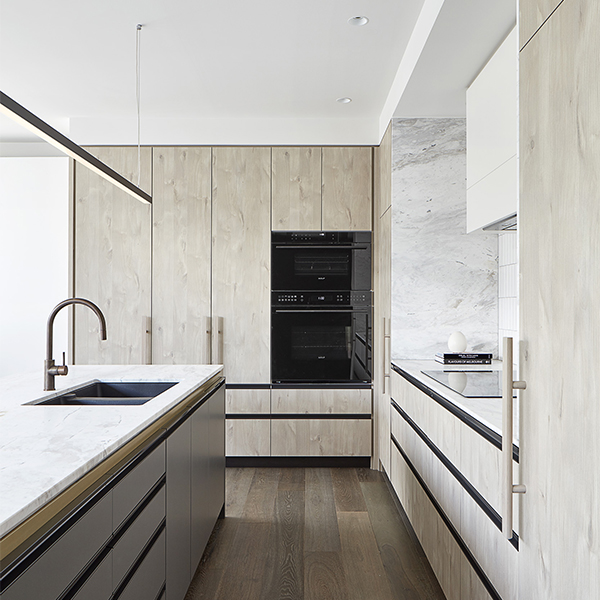 main Bathroom
The bathrooms feature stunning walls of solid marble and combine the perfect proportions of tone and texture creating a bespoke oasis for each resident. The Pegasi collection is about perfect balance and crisp clean lines, which compliments the smart, minimalistic design of Caspian.
The Pegasi Wall Sets all come with the unique SmartbridgeTM in wall body, making installation hassle free and providing a fast, sturdy set up for the perfect fit off. Read more about Faucet's SmartbridgeTM breeching system here.
Products pictured: 30655-83 Pegasi M Wall Basin Mixer Set 200, 30658-83 Pegasi M Wall Bath Mixer Set 200, 30665-83 Pegasi Wall Shower, Antique Brass Medium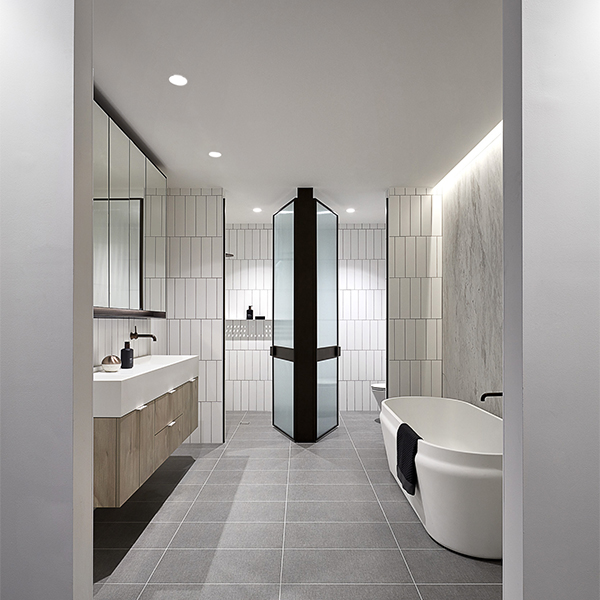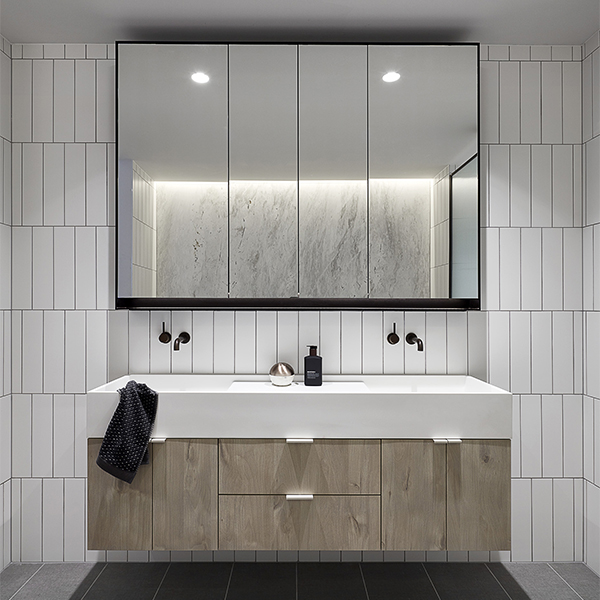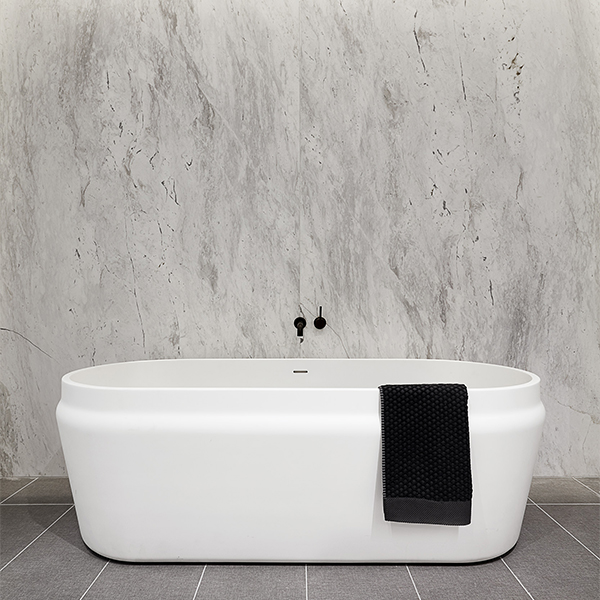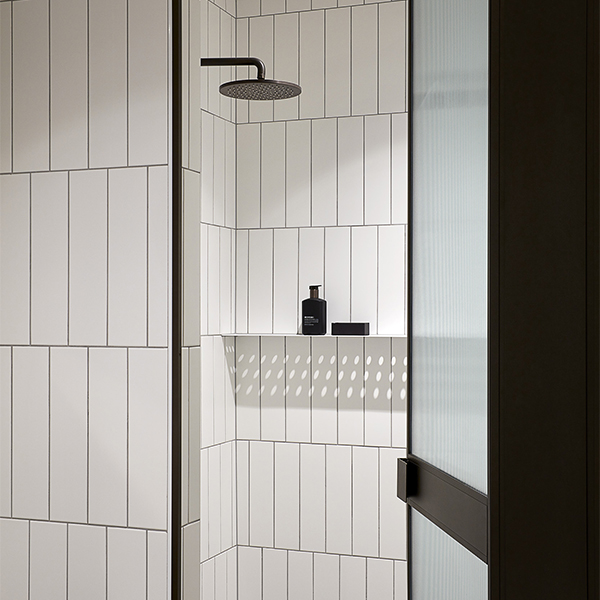 Antique Brass Medium is a beautiful organic finish which ages with time and use to "keep giving back", and is the perfect subtle compliment to stone and timber accents.
Our team are ready to help if you have any questions so please feel free to contact us at any time for more information or sample swatches.